Despite my January optimism, February has been quite a disappointment. Mostly the issue is timing, with sometimes a decent amount of sunshine during the week but then densely overcast skies at the weekends. It's infuriating.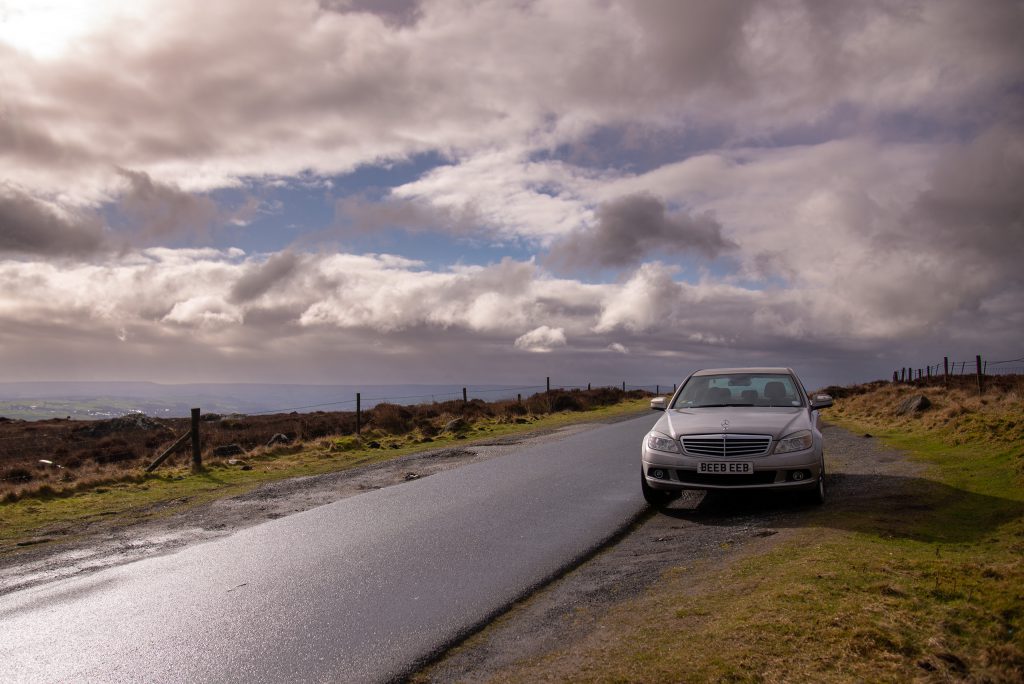 It didn't help that my car had something of a fit while we were visiting friends in Lincolnshire – enough of a fit that it required the RAC to attend; a long story short, the electronic steering lock on my car failed, meaning the lock wouldn't disengage and so the engine wouldn't start. It's cost quite a bit of money and more importantly time to fix, and isn't what I needed in the run up to an MOT. Fortunately we've squeezed through the MOT now, and hopefully we've done with spending for a little while. "Hopefully" being the operative word, of course. As much as I love my car, things like this make me nervous and cautious about going places. Going places is what cars are for.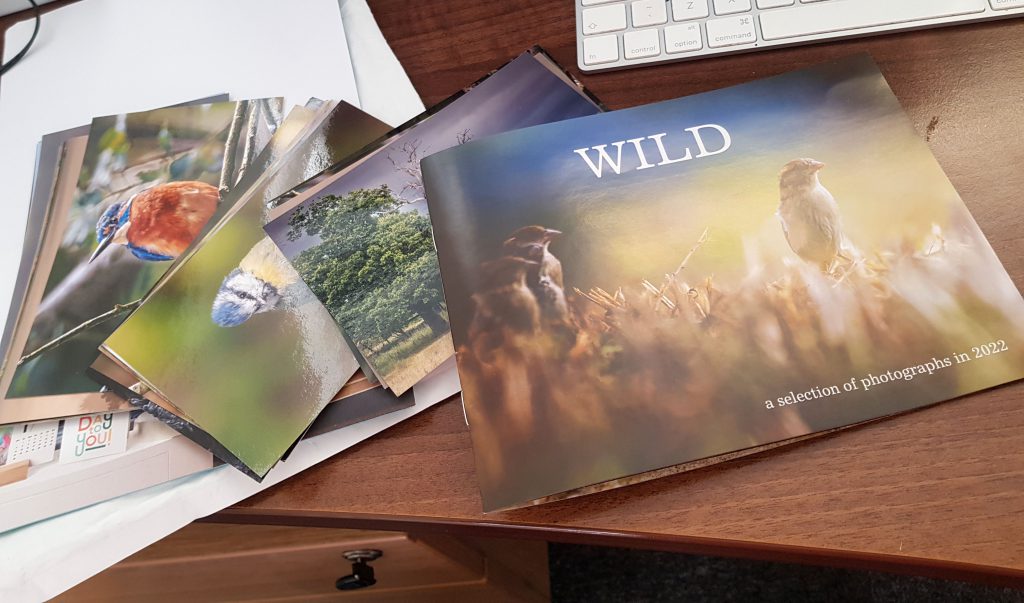 I did find myself tempted into having some prints made, of my photos from 2022. It's a long time since I had physical versions of my digital photos and I have to say it's a joy to do. It's also not too expensive in the grand scheme of things, compared with the costs back in the days of film, and better still you can be hyper-specific about which shots you want to commit to paper.
The company I used is Snapfish. The quality of the prints is very high but the quality of the finish fell somewhat short, with rough-cut edges to some of the prints and some odd cropping of the final images. I had a small book printed and that too has some pretty poor cropping applied. I plan to have a couple more books made but I think I'll try a different company for that. I previously used Saal Digital in Germany and the quality of their work was exceptional. However, there are cost implications. Saal is twice as expensive.
In the last week of February I had some unexpected encounters with barn owls. Firstly, while driving home from work – granted it was just at dusk – Sheryl and I sighted a barn owl over a country road on our route. We drove alongside for about thee hundred yards and got a very good view as it hunted for its dinner in the fields at either side.
Next, while looking for photographic opportunities on the last Saturday of the month, I encountered three barn owls working fields next to the road, during full daylight hours. Not the brightest of conditions, but still rather unusually around the middle of the day.
Although I didn't get the very best photos, considering the reactive nature of the opportunity I'm not at all unhappy with the shots I got. It's a good baseline to work from and I intend to proactively figure out how to get better shots in future. It's a bit of a revelation that I can get shots of barn owls at all. Below is my beginner's gallery of barn owl photography. These are not good photos, they're snaps.
As is now becoming tradition, below you can find a gallery of photos taken specifically in the month of February 2023.