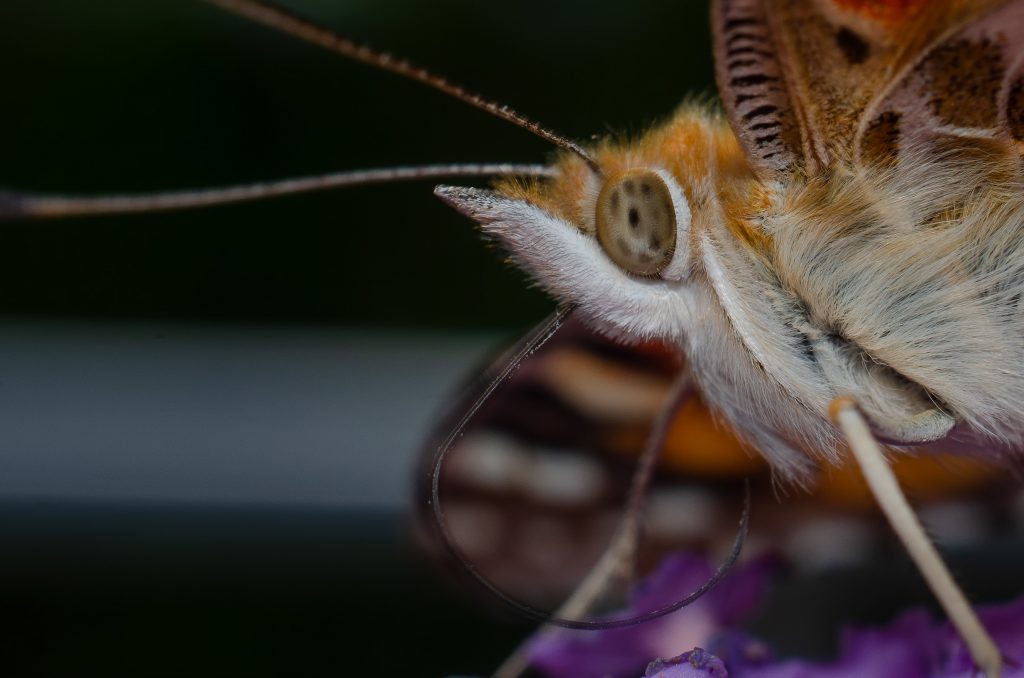 The summer months arrived at last. I broke out the macro lens, slapped on a flashgun and dived into the long grass. Finally I could shoot local subjects at a gentle pace with little or no costs involved. For me, in my current situation, this is perfect.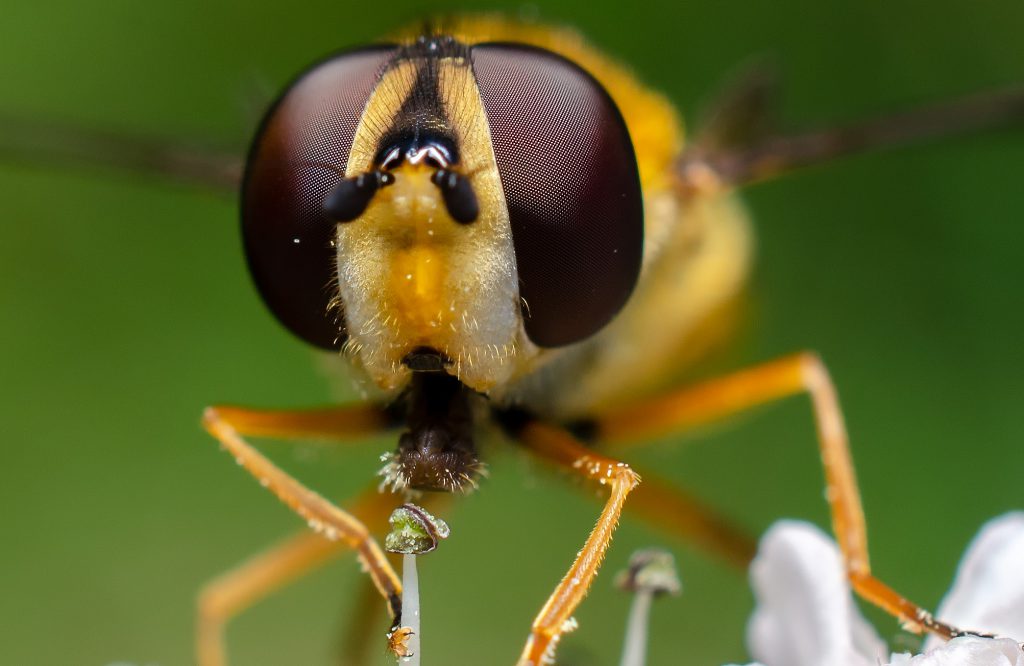 As the season was approaching, I had excitedly pictured myself wandering miles and miles through colourfully carpeted meadows and along busy hedgerows filled with vibrant colour and life.
Nope.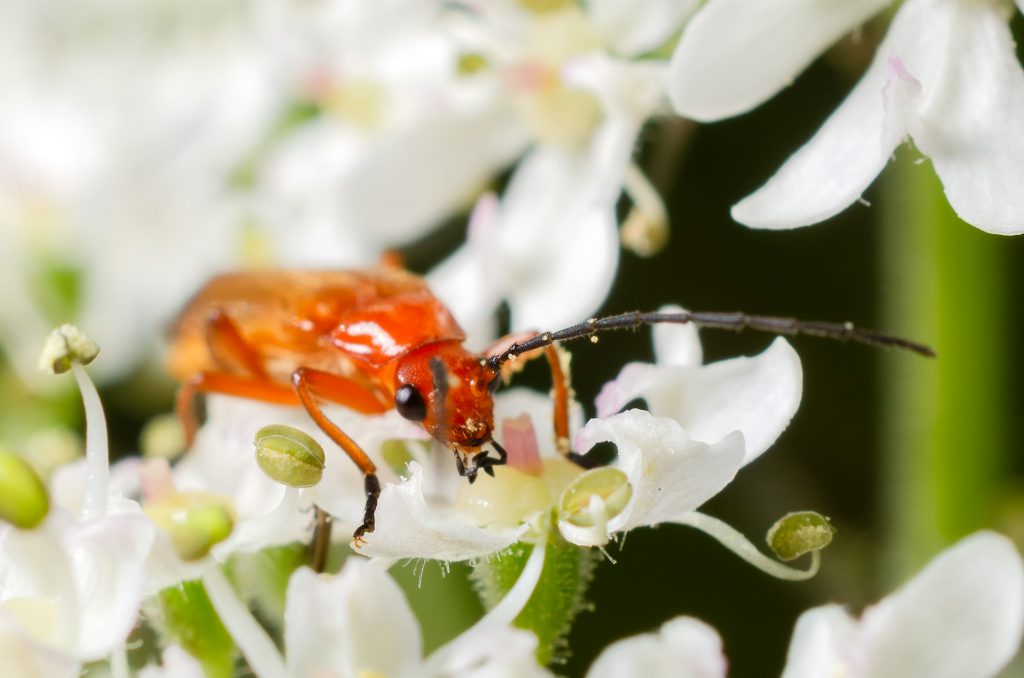 Instead the monochromatic browns of winter months gave way to monochromatic greens. Yep. Instead of everything being dull and brown, everything is dull and green. The lack of colours came as something of a shock to me. Where were the flowers? And why didn't I notice they were not here last year?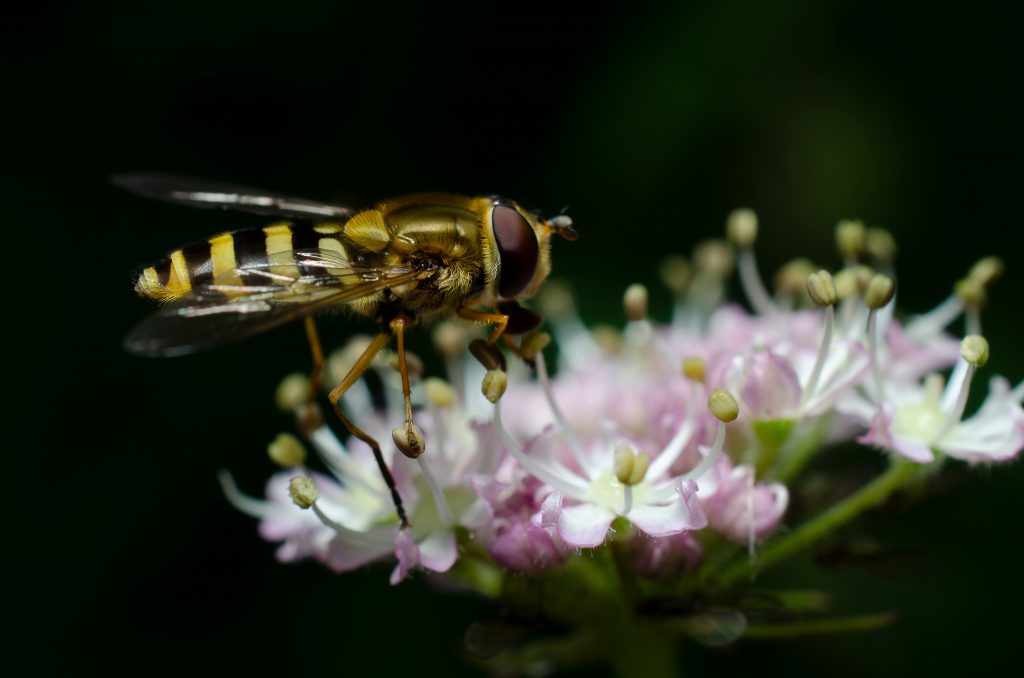 Last year I was working the day job and grateful to rest on days off. I think I hardly went anywhere last year, except to the supermarket, on days that I had free. Money was also an issue last year – less weekly work hours, day shift, minimum wage and a lot of repair bills for the car – so exploring the countryside was mostly off the menu. I ended up borrowing a car that did less than half the miles per gallon of my broken-down car, and that put a damper on everything. Last year I was pretty much out of action.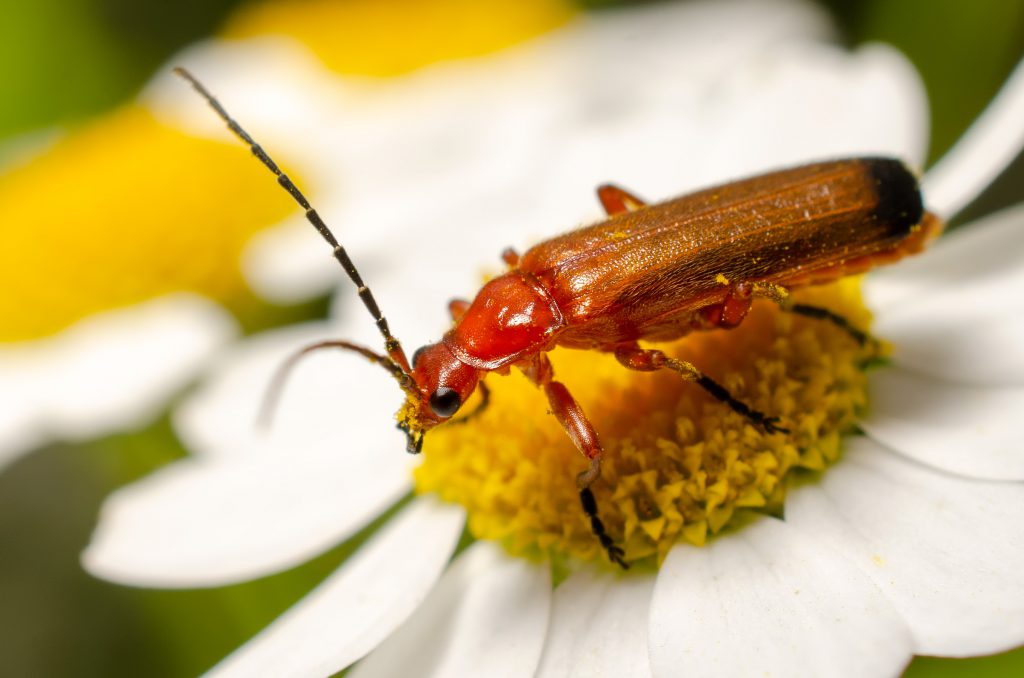 This year, although there are no real improvements in my financial situation, still I feel physically better than I did last year, thanks to my diabetes diagnosis and treatment, and I have a lot more time on my hands too. Though I'm not venturing far, I'm venturing out. That's an improvement and, in terms of my photography, it's a significant one at that.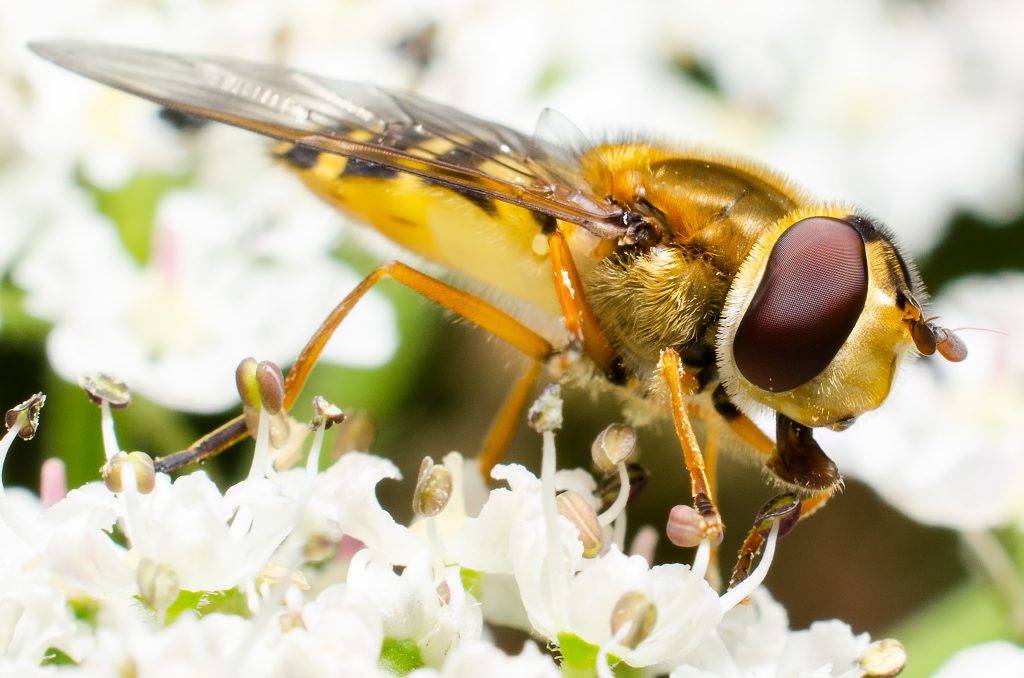 But I'm struggling. Not physically, thankfully, the problem is inspiration. While I do very much shoot photos for my own gratification, I also always shoot with an audience in mind. My audience is principally my Facebook friend list and I get dopamine hits from public recognition, just like everyone else. This, though, causes me to always have in mind whether I'm delivering on the level of interest.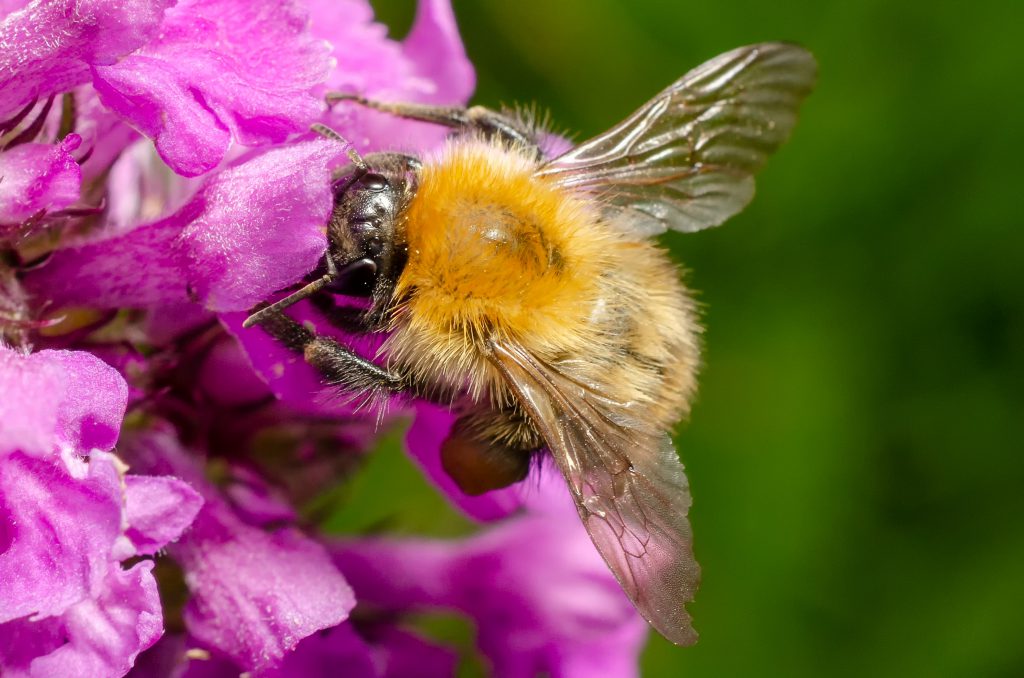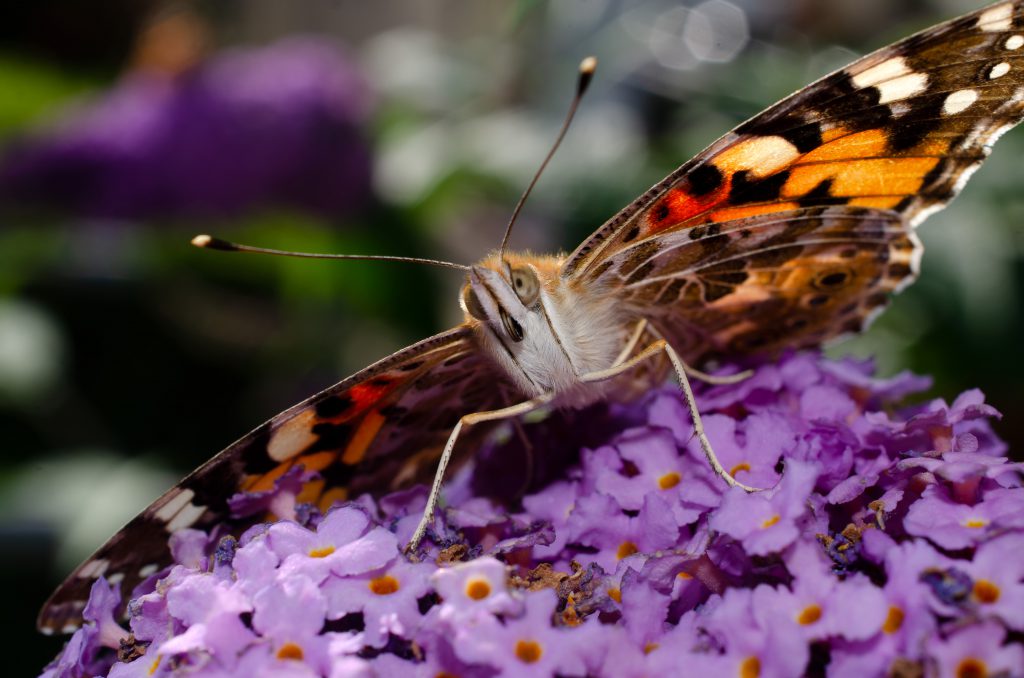 The next season on the agenda is Autumn. It would be a lie to say that I'm not excited about that, at least. I do love the fall, and I'm usually able to deliver on meaningful atmospheric photographs in that season.