A Bit of Action, Little to Show. Yet.
The beginning of August was busy! Rather strangely, though, I don't appear to have a lot of photos to show for it. The month somewhat fizzled out photographically after the first week or two, due to external influences. Nevertheless, it was in August that I found inspiration for several new projects and minor course adjustments in my photography.
Northumbria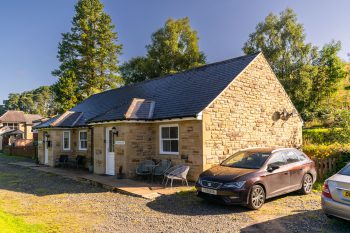 I spent a few days up in Northumbria, staying just by Kielder Water in the Kielder Forest with friends Donna and Glenn. It was a wonderful five days and provided a much-needed reset.
Because Glenn and I both enjoy photography as a hobby, there was at least an element of the trip that was also focused on taking photos.
Our location – Kielder – is not just relaxing but is also placed very well to take in wildlife and scenery. Although I don't think either of us took so many shots in the event (I took less than 1000 in total), it was a very relaxing time that yielded some images that I'm very pleased with.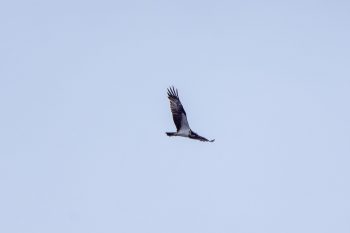 I was reminded that I all too often get caught in the mindset that I must always deliver in my photography; that the output must be a good photo or else the event was a failure and that my time was wasted. Being in Northumbria with Glenn and Donna helped straighten me out (again!) in this respect. I was in a good place with good people, with every opportunity to take photos and not an ounce of burden to do so. Photography is my hobby, not my job, and delivering on it is not an obligation. This is the truth and everything to the contrary is a distortion.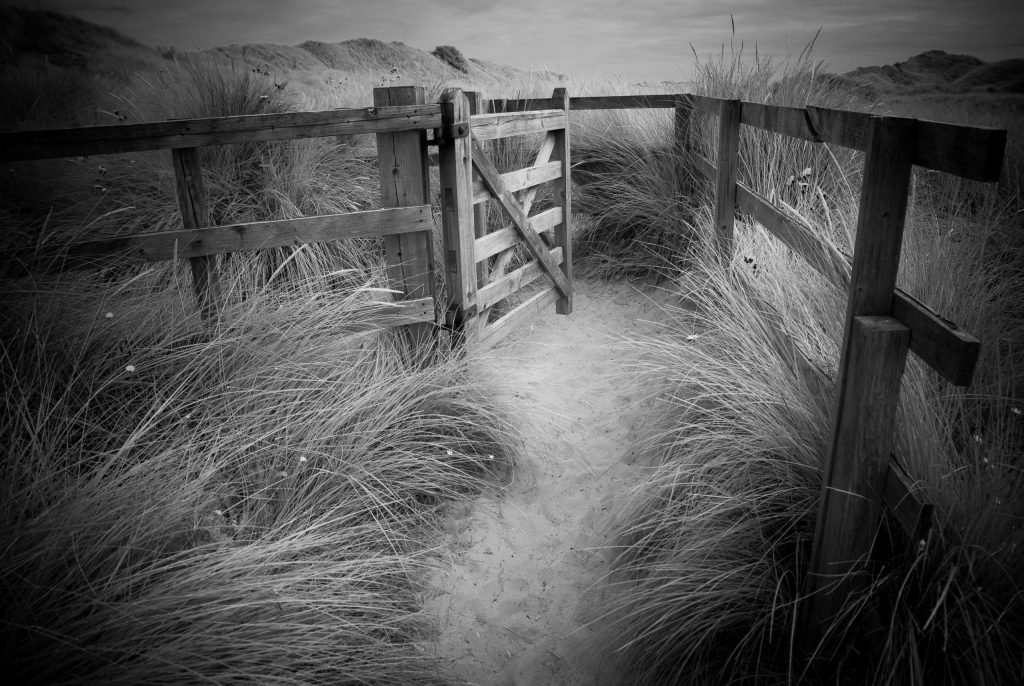 While in Northumbria my enthusiasm for the 590nm infrared camera that has languished in the trunk of my car for the best part of two years was revitalised.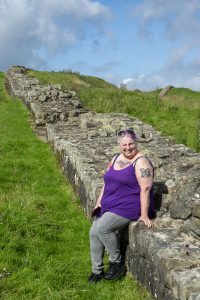 It was certainly triggered by my photographic mental reset, being in a new and remote environment, and with time to ponder and re-address my photographic premise.
We consumed quite a bit of what Nortumbria has to offer – not just peace and quiet but also a bit of history. We visited Hadrian's Wall a few times, Bamburgh Castle, Lindisfarne and many sights between. We also visited a number of hides in the area, and even took a boat trip to see Ospreys nesting in the trees around Kielder Water.