After a relatively warm November, the winter temperatures definitely arrived. Over the last few weeks temperatures have dipped below freezing repeatedly overnight, sometimes to the tune of 3 or 4 degrees, and one or two days they've failed to get above freezing all day too. Although the temperatures climbed again before the end of the year, the forecast is for more cold weather to come. Tis the season, of course!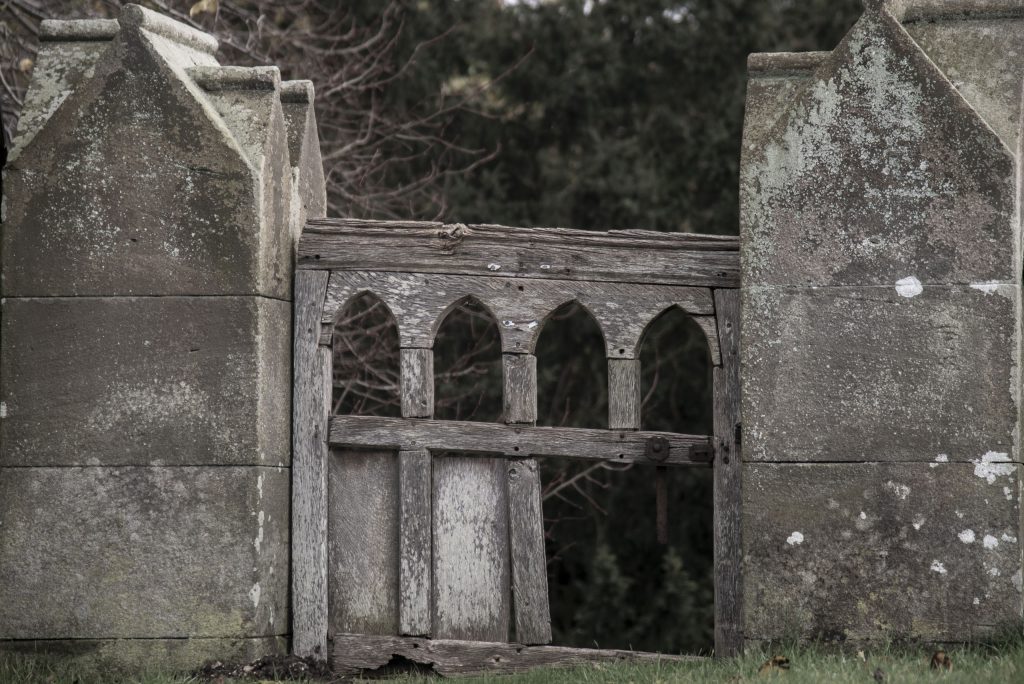 I've been surprised to see leaves still on trees sometimes but most of them have shed their coats now and so the added dullness of dark and bare branches now prevail, somewhat lowering the tone.
I spent most of my spare time in December hunting for subjects to photograph. A combination of enormously increased travel costs, limited time and daylight, and  having a novel long lens has meant that I've been disregarding landscape photography and instead have prioritised shooting the local wildlife.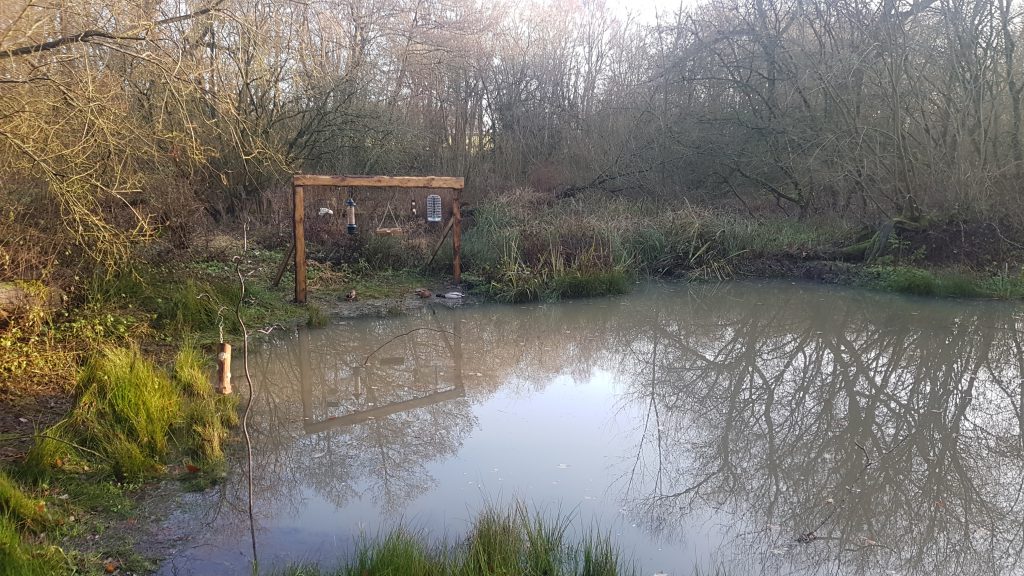 I used up my annual leave ahead of Christmas by taking Fridays off, making December a month of 4-day working weeks. I put the additional spare time to use by visiting nearby nature reserves. Though it has to be said that the successful outings were scant, they were better than achieving nothing at all.
I dare say it's more than obvious that I'm struggling with the season. This is the first time in a few years that I've had such a restrictive working day, where I haven't been able to make time in the day to indulge in my photography passion. But the days are getting longer again, now, and more and more quickly too. Things are certain to improve!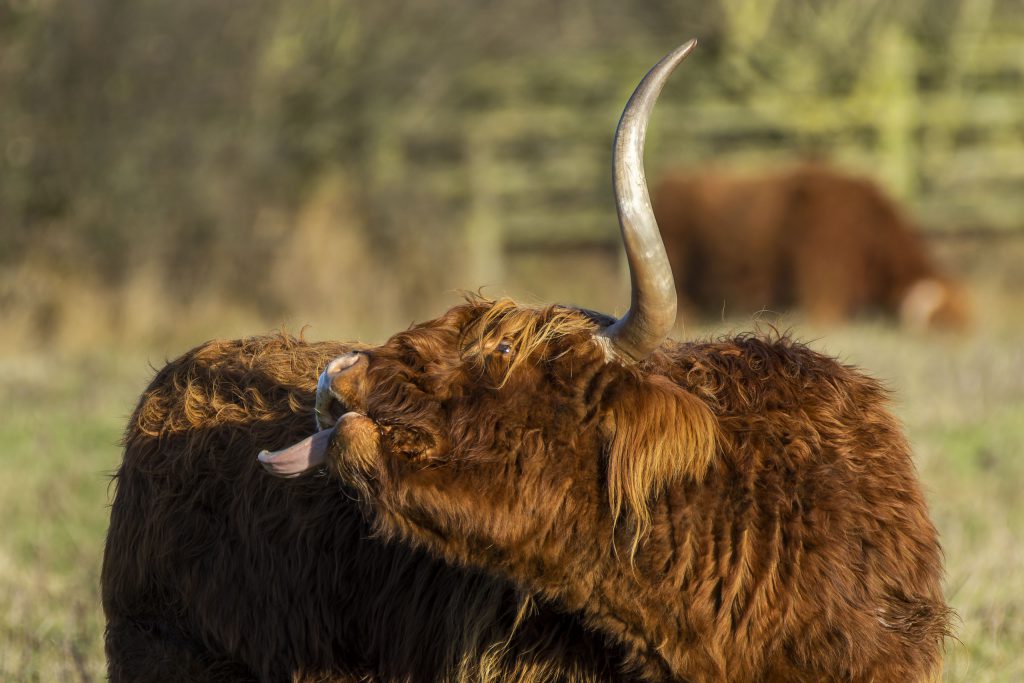 As is becoming routine now, I've created a gallery of photos that I shot and edited in the month. Click on the spoiler bar below to reveal December's gallery 🙂