Silence in the courtyard, silence in the street…
At work we have entered "the quiet period". There is little to no new work in, or even on the horizon, and nothing is currently expected until well into the new year. During the busy period, we dreamed of this time. Now that it's here, I think it's fair to say that the studio team is collectively mortified at how boring it is. We are struggling. I am quite literally exhausted at the end of the day, having done nothing except a little bit of file housekeeping – copying brand logos into libraries, tidying client file folders, etc.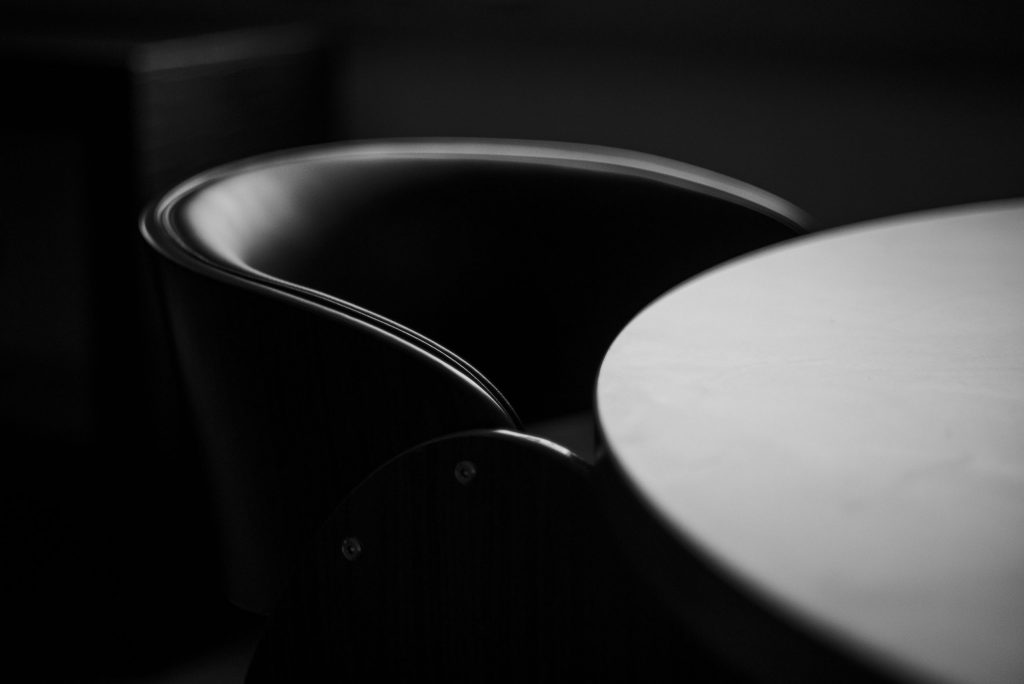 Although I am somewhat beached, being stuck in the office, there are still photo opportunities if I hunt them out. I'm over the initial shock of having nothing to do and I'm beginning to explore the building with my camera. We don't just have offices, we have print and finishing rooms and a warehouse as well, so there is plenty to photograph. I'm poking around and experimenting with abstracts.
Weekends, however, are a bit of a different story.
A couple of weekenders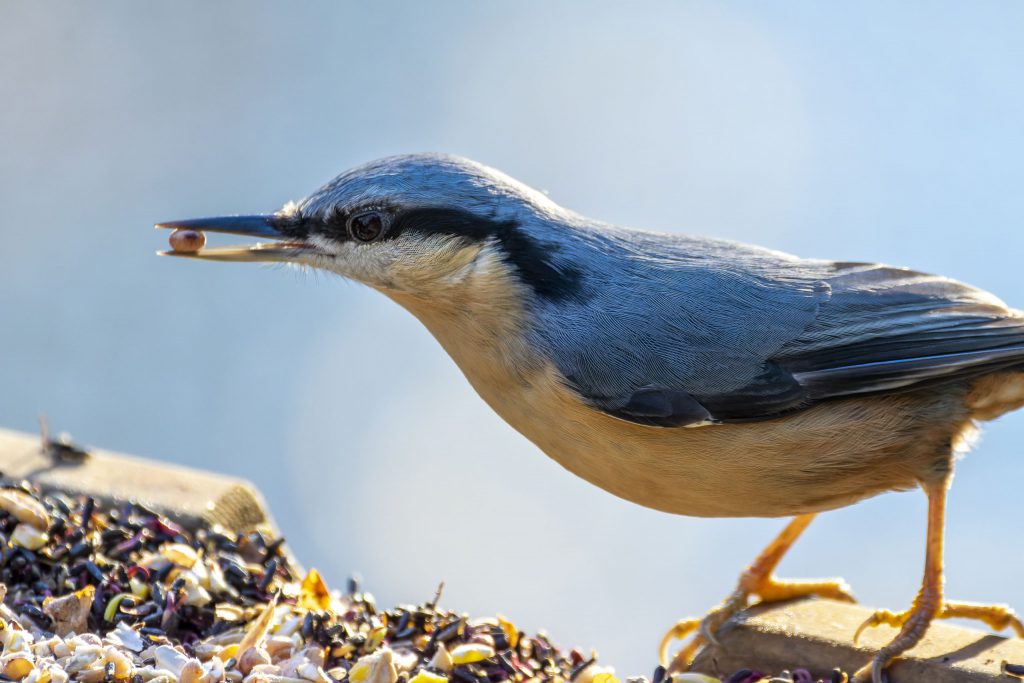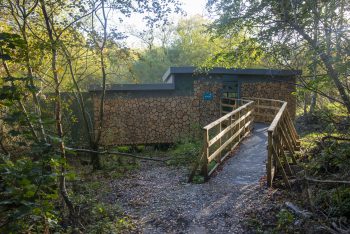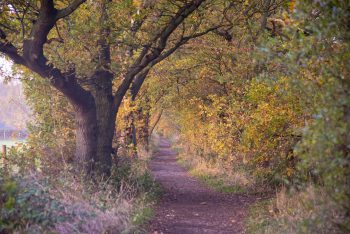 The weather has played ball somewhat around the ends of the last few weeks, and I have managed to pull a couple of weekenders. I've leaned quite heavily on Golden Acre because it's very close and if I wake up to find the weather is good then I can get there within a few minutes. Saturday mornings at the park are much quieter than Sunday mornings, when there can be some competition for a seat in the hides. The winter light is not easy to work with when shooting wildlife because the sun doesn't rise until much later at this time of the year and it stays very low on the horizon throughout the day. If the skies are clear, it's pretty much an all-day "golden hour".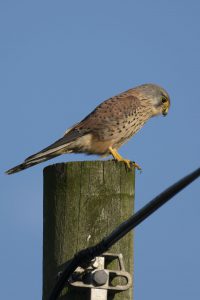 As well as the park, I've taken some drives out in search of potential photography subjects further afield. On one such drive, while looking for red kites, I happened upon this kestrel. I found it somewhat amusing that she was using modern technology to save herself the energy required to hover, as the telephone pole provided a clear and unobstructed view of the field beneath.
I would have liked to get a little closer but every time I approached, she would move on to the next pole. I'm still quite happy with the shots that I did get.
The Three Galleries
It turns out I've been fairly prolific in my downtime during late October and through November. Below are three galleries. Click on each accordian to reveal them:-