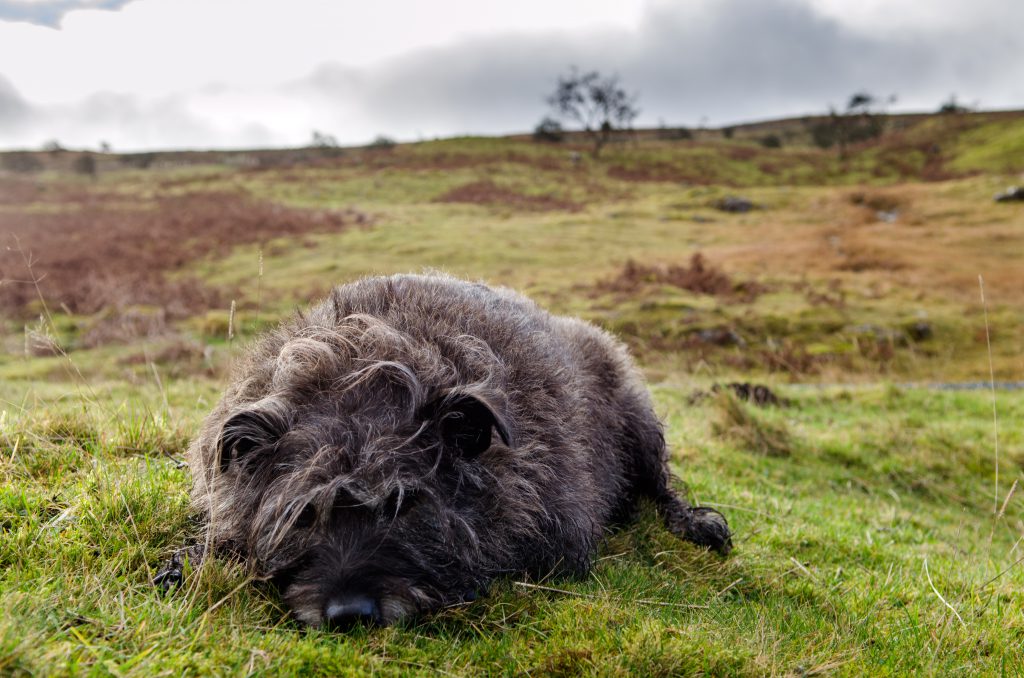 My dog hates having her photo taken. It really doesn't seem to make any difference how I approach it, or how surreptitious I am, Maisie always seems to catch on that I'm about to take a photo and she turns away or hides her face. It seems to make no difference if I'm using my DSLR, my bridge camera, GoPro or even smartphone, she always catches on before I can get focus and she dodges the shot. I have no willing muse.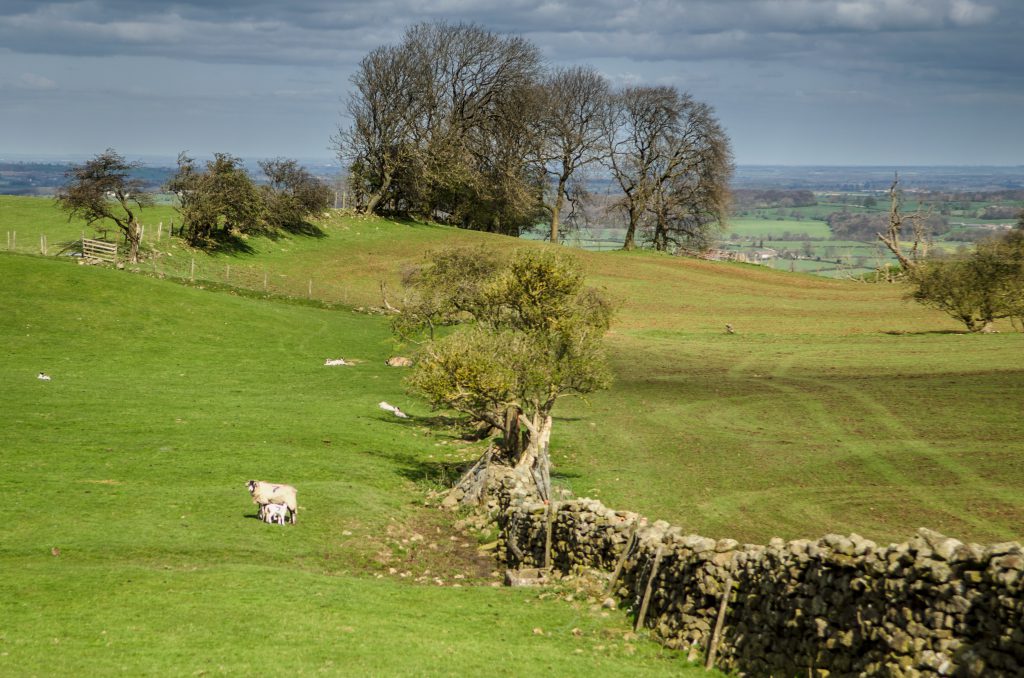 So I take a lot of photos of sheep. Sheep aren't self-conscious, they don't care if they're showing their good side or their bad, they only seem interested in eating grass and standing around, sometimes alone and sometimes in small groups. There are many sheep in the Yorkshire Dales and surrounding areas, so they're an easy subject to find, and they're somewhat iconic of the area, perhaps even as much as limestone outcrops and walls, and lime green fields peppered with old stone barns.
Over the years I've become rather fond of the sheep I encounter as I meander the dales and, though I couldn't claim to be an expert on the different breeds that exist, I do notice distinctions between them. As a photographer, though, sheep can serve a useful function as the subjects of photos. In the Yorkshire Dales, sheep can help to convey the context of an image.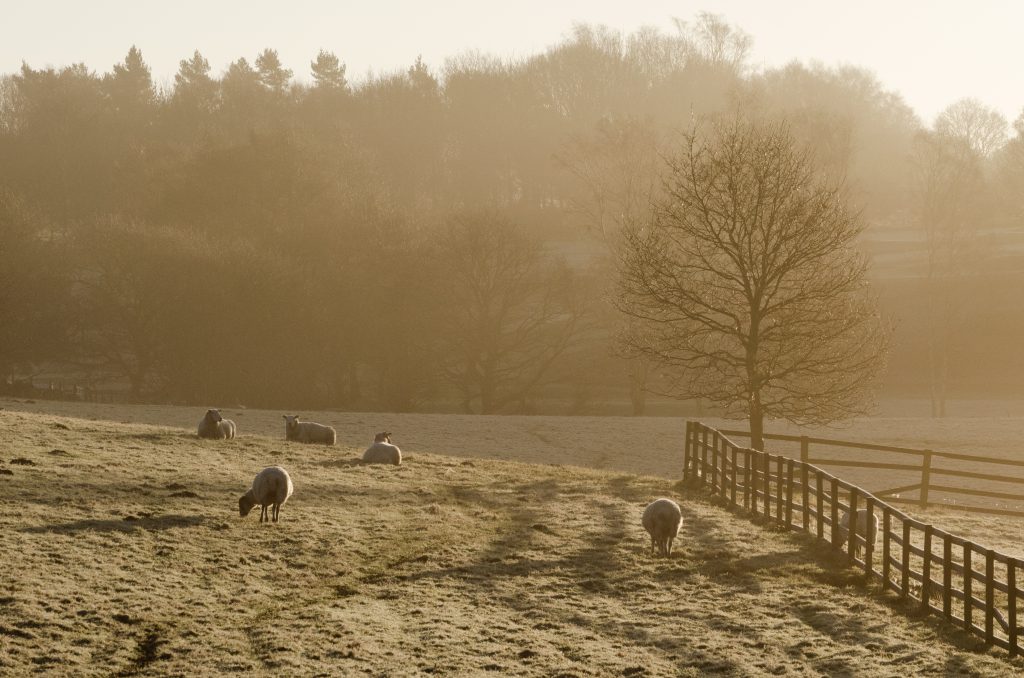 They imply a peaceful, rural and fertile environment, the suggestion of timelessness or of time standing still and the harmony of farming in hand with nature. Everyone understands that sheep are timid, gentle creatures.
Because of this, sheep can also help to convey the scale of a landscape without compromising the image, far better than a car or a brightly dressed backpacker. Particularly in the Yorkshire Dales, sheep are an integral part of the landscape.
Yet, at the same time, sheep intimate a distinct story within the landscape. In Spring, lambs are symbolic of the rebirth of nature after the winter months. During the summer, sheep are synonymous with lazy, hazy days spent idly in meadows. During "golden hour", and in the autumn, sheep are warm and fuzzy, soft and at peace, and yet in the snows of winter, sheep are the protagonists with whom we empathise in the battle against the wicked cruelty of icy blizzards and bitter temperatures.
Sheep are all things, not least to photographers in the dales.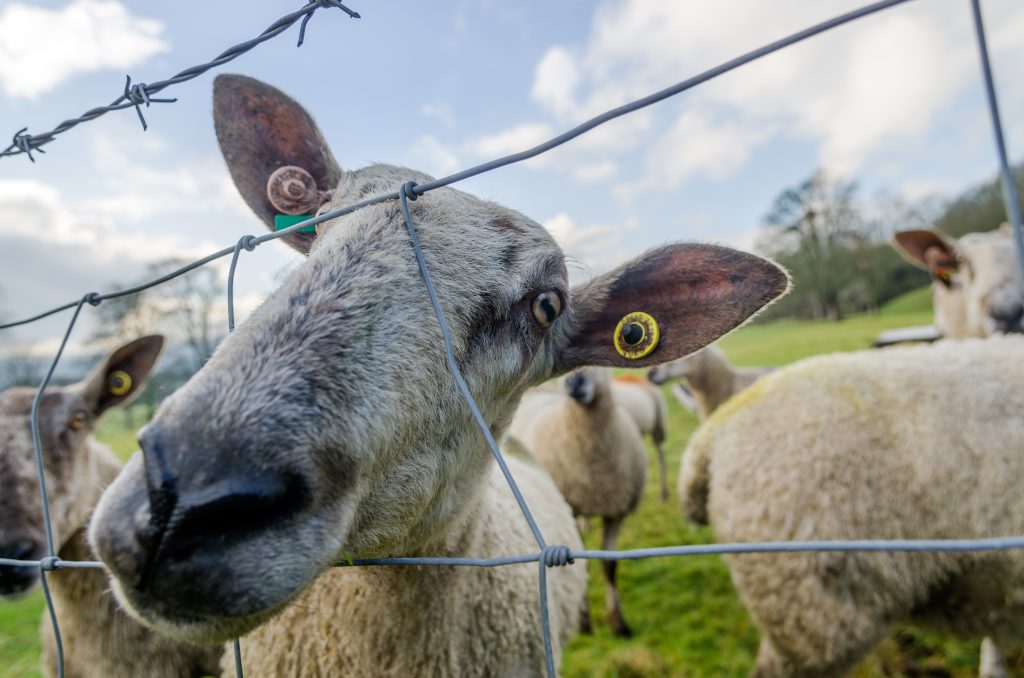 Hug a sheep.