It's probably fair to say that, photographically, April was something of a slender month. The loss of my walking buddy at the end of March obviously plays a significant role in that, but also that I started a new job. The new job had, shall we say, interesting hours. They tended to lean more heavily towards the end of the day than regular working hours and, while I don't mind that in social terms – being a bit of a Billy-No-Mates – in photography terms it meant that I had to do some more thinking with my scheduling.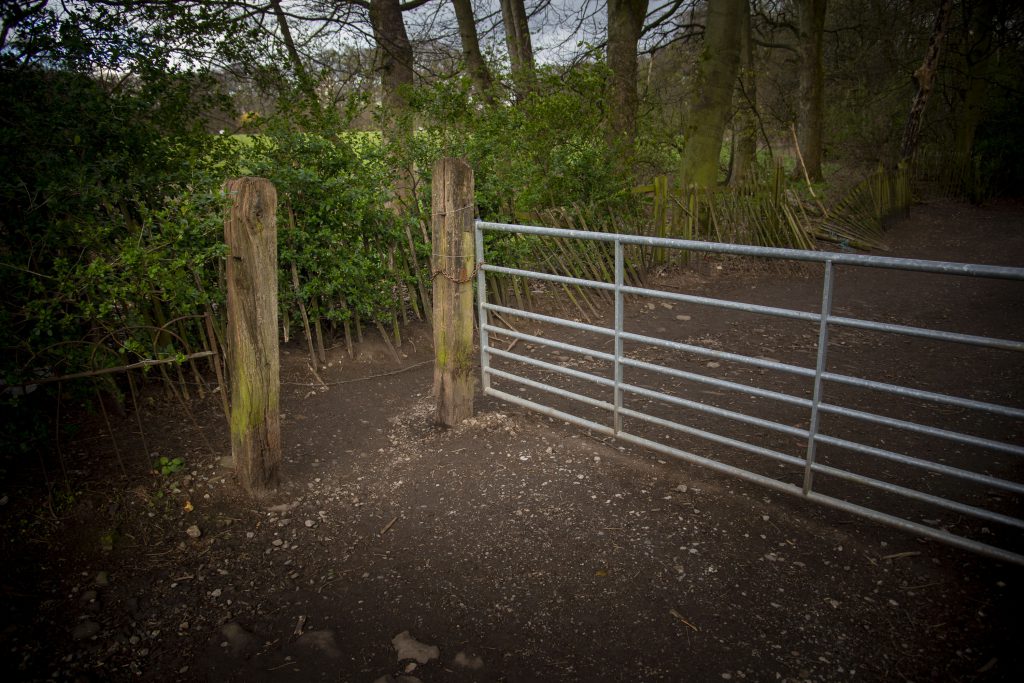 More to the point, the very fact that I had to give consideration to my scheduling at all was something of a sea change for me.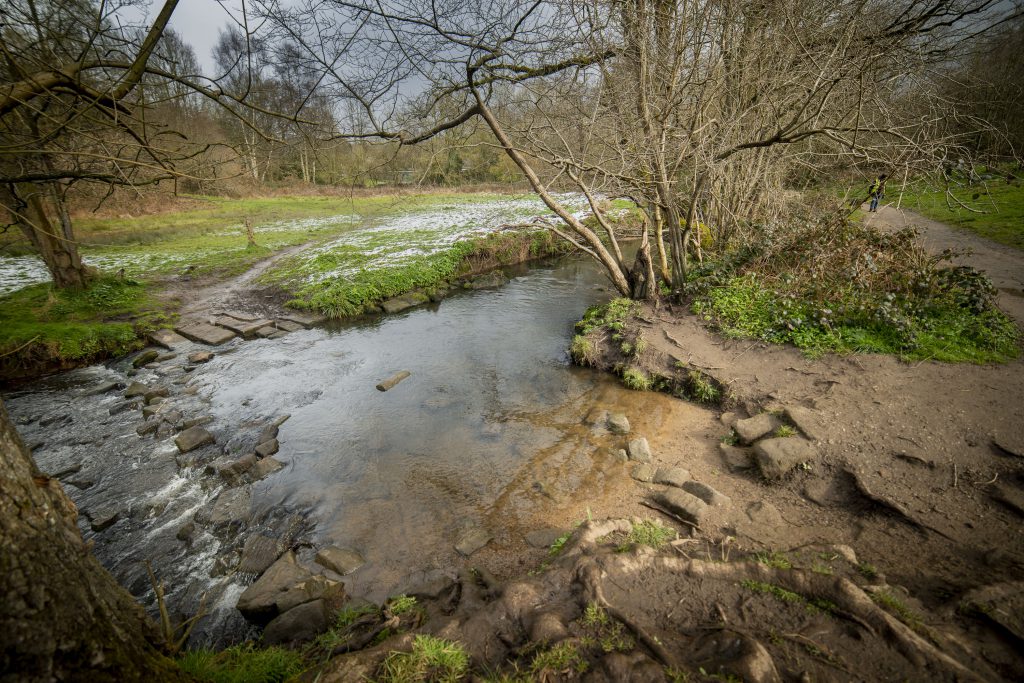 In the first week of April, before starting the job, I attempted to keep momentum up by following my regular routine and taking familiar walks. It became pretty clear, quite early on, that this wasn't going to work.
I found myself very upset, and completely unable to engage in the act of discovering nature. Truthfully I was quite resentful that nature was the cruel thing that we all know deep inside that it is, but put all our focus on the pretence that it isn't, and I was able to feel very little connection.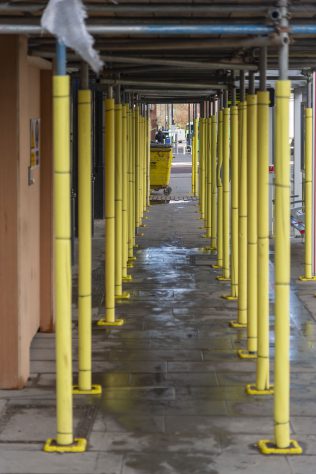 Training for the new job began and I was grateful for the distraction and for something to fill my mind other than the waves of emotion that I'd endured, and self pity that I'd inflicted on others over the previous two weeks. But in filling my mind with new thoughts and concerns, again my photography hobby found itself displaced.
And in essence that became my April, such as it was; a lacklustre month seen through bleary eyes and with a weary heart. While the weather continued to improve, I could barely see it. Not for a lack of trying, but photography in the month of April was nothing more than subsistence, and were it not for my p365 forcing me to take a photo every day, would simply not have happened. 
Although this post is about April, I'm writing it in the middle of May. Retrospectively viewing April, certainly I can say that it was a low point. May will be (and already is) better. Watch this space as I resurface, and return to the land of the living. 🙂