Squeezed in on the last day…
Photography First
What an unexpected start! Whereas the lead up to Christmas saw me struggle photographically with the transition from Autumn to Winter, the New Year has really started very well.
There are reasons, of course, and firing up my new p365 project has definitely been key. I think it very much depends on how seriously you want to take your p365. Since my project has a specific and very clear purpose, the parameters I've set are geared towards this. My project is primarily about establishing the routine of taking a photo, with scant regard for the content of that photo. Accordingly, the project's parameters provide wide latitude in respect of creative expression, media and editing but is very strict on when each photo may be taken.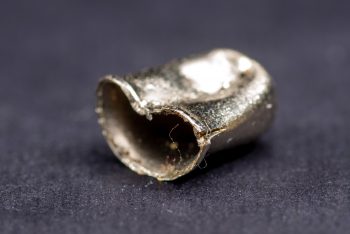 And it's working. I'm highly focused on seeking opportunities to take a photo, for fear that I might "break" my project by forgetting to take a photo at all. And in fact this has already been borne out. Less that two weeks into the project, I completely forgot that I was doing a p365 at all for a whole day, and only remembered at about 3:30am the following morning that I'd needed a photo from the previous day. By the most immense good fortune, at 11:58pm the night before, I'd begun taking a series of around 20 images of a tiny bicycle cable cap that I'd found in the street earlier in the day, for an entirely different project!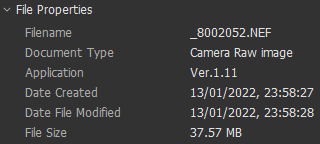 The image I posted was one of only four images that I'd taken that day, and only by good fortune had I taken it that day at all!
The effect of this near-terminal error has been to bring my project absolutely to the forefront of my mind every morning, noon and night since, because if I do fail to take a photo even once, according to the parameters that I've set, the project will be prematurely over. I'm even grabbing post-midnight photos whenever I remember, as reserve images, in an effort to ensure that even if I completely forget for the rest of the day, I will have a photo from that day to fall back on.
I published my "Lockdown 20" project this month, too. It's not a huge project and is probably better described as a small collection. I looked through all the photos that I took in 2020 and picked out just twenty of the images from that year that spoke, at least for me, specifically about the effect of the pandemic on daily life.
Out and About in Winter Months
I've previously written about the risks associated with driving my car in the snow, and how I know to simply not do it.  Just precisely how abysmal the car is in slippery conditions, though, I couldn't have conceived. In the second week of January, Sheryl and I took Maisie out for a drive. We stopped off at Boroughbridge to have a look at the weir and salmon ladder there. The car park was full, so we decided to move on and find somewhere else to stop. I drove to the end of the car park to turn around on the grass.. and that was it. No matter what I did, the car was making its way down the slope towards the water.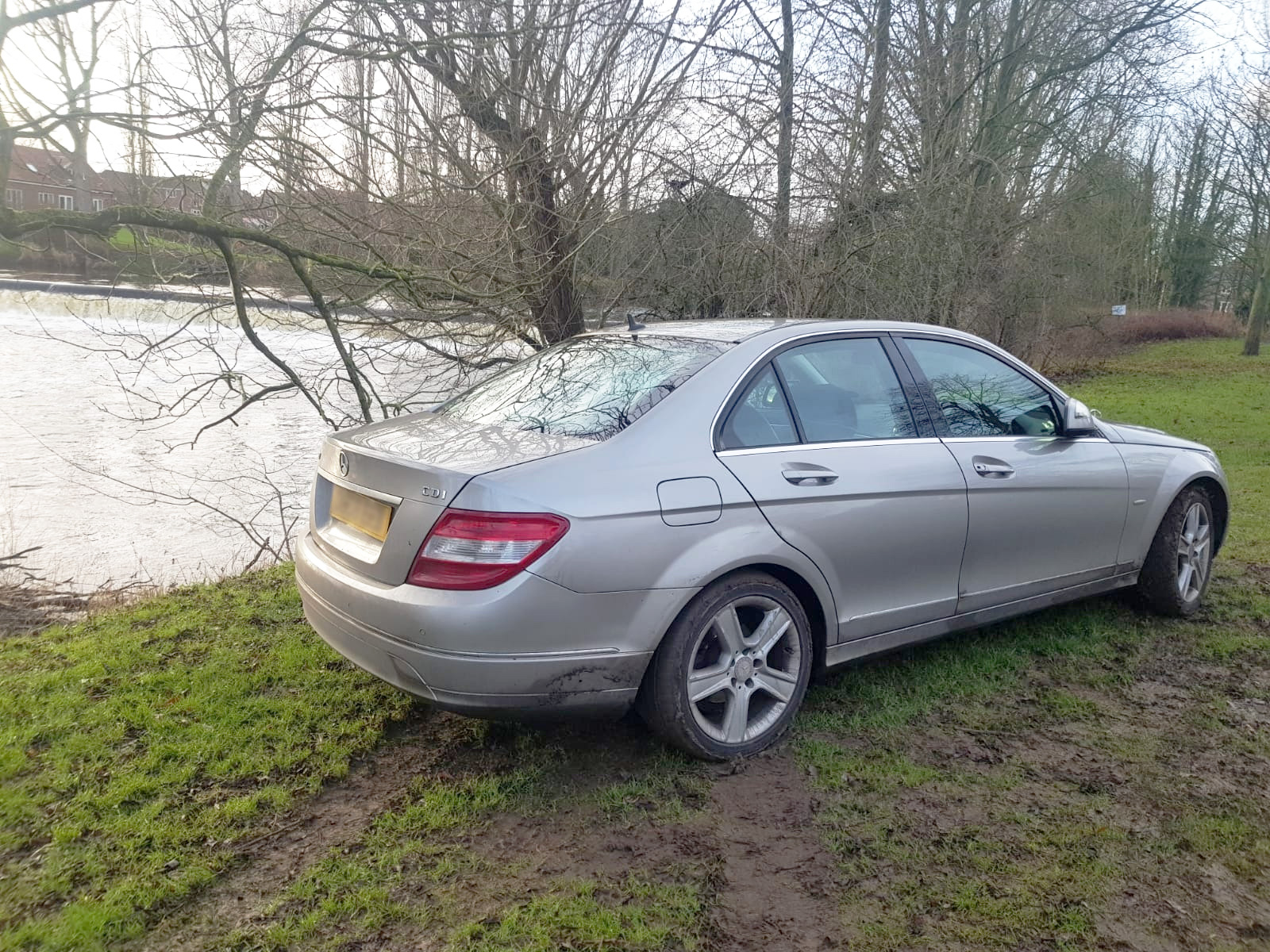 There is no way I could have anticipated how slippery the grass was, nor how quickly it would turn to mud. There were other cars parked merrily on the grass, and their owners came and drove away *mostly* with no issues. But mine was a different story entirely. For the first time in as long as I can remember I needed to summon the help of the RAC, not for a breakdown but for a rescue.
But the RAC isn't a "rescue" company, so for their help in winching my car 11 metres across the muddy grass to terra firma the RAC demanded to be paid £90, and if I couldn't have paid then my car might still be there today!
Rant!
To be perfectly honest, I'm very dissatisfied with how things played out and even though I realise that the other "breakdown" companies also extort their members in the same way, it's left a bitter taste in my mouth. Extortion is extortion, and in my opinion there is no other way to frame it. The £90 I was charged was arbitrary, disproportionate and exploitative, because they had me over a barrel. If my car had been broken down and not just stranded on the grass, the very same winch would have been used to haul my car on to the flatbed with no fees, in accordance with my membership agreement.
Next time, if there is a next time, I will find some other way. Even if it costs as much, or even more, I will not validate the RAC's policy with my money. It pays to read the small print. Or, perhaps more accurately, it can cost to not do so.
Anyway, the upshot is that I am again reminded not to venture out if the roads are snowy or icy, not to drive onto grassy slopes, and to stick to the hard stuff at all times. Will this have an impact on my landscape photography in the winter? I expect it will, yes, so in the event of harsh weather I'll be working to take up the slack with alternative content.
It's a Wild Life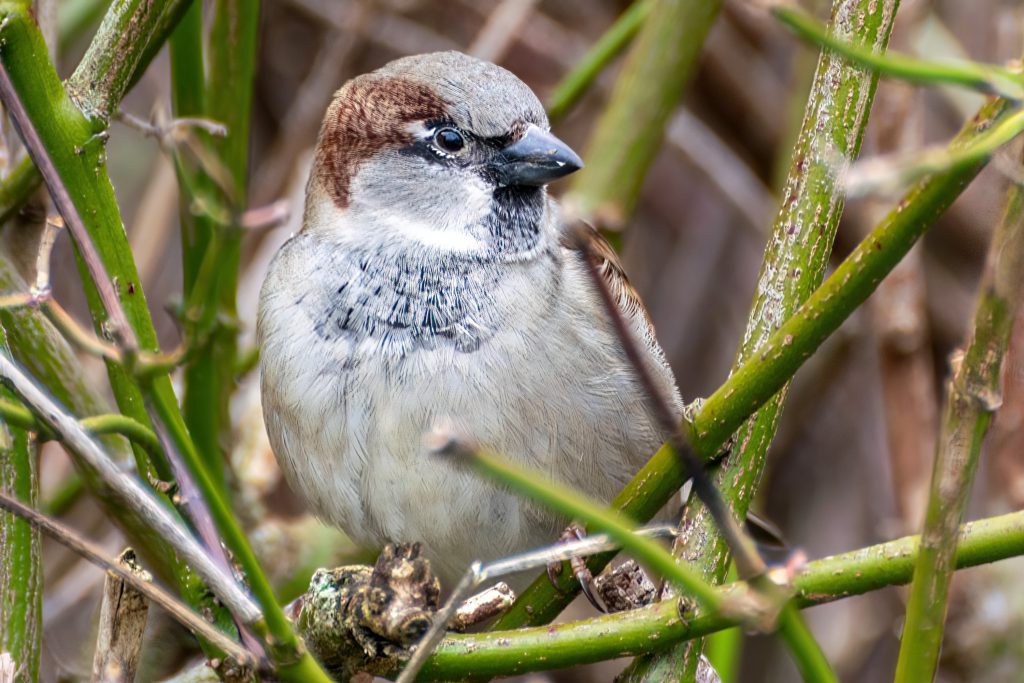 I'm not usually particularly into wildlife photography, as you will know if you read my blog regularly, but I have some very noisy neighbours in some nesting pairs of house sparrows at the moment.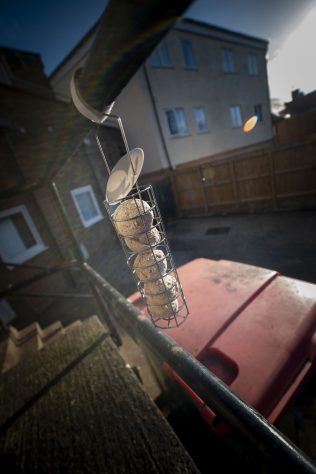 They're quite friendly and have been semi-willing to pose for me. It's unusual for them to nest at this time of the year, though apparently not unheard of, but as the spring draws closer I know there will be more and more songs sung from the nearby bush.
For the first time I've invested in a bird feeder, and placed some suet balls inside for the local birds. After a week, though, it's becoming apparent that the birds either haven't noticed the feeder, don't like its location, or don't like the food! No birds are visiting it at all!
I realise that the location is far from ideal – I don't have any garden, either exposed or enclosed, and I know the placement by the bins is a bit crappy. Unfortunately there's nowhere else for me to put it, so if it's ignored by the birds then so be it.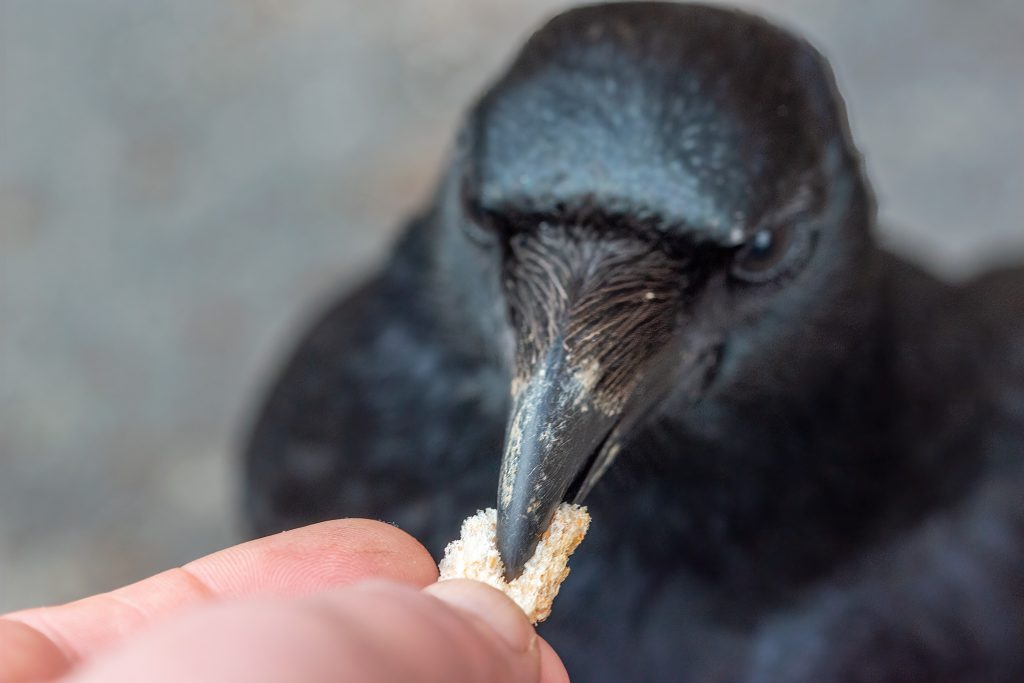 I was visited by a crow a few days ago, too, who was quite insistent that I provide some food. Perhaps I should have sent him around the back, to the feeder but instead I retrieved a slice of bread which he was very happy to eat from my hand. He was very engaging and extremely polite. I haven't seen him again since but he's more than welcome any time!
Seeking Government Approval
Since the car's MOT last year, I've driven around 17,500 miles. That's quite a lot for me in a single year. Yesterday my car went for its MOT again and it squeezed through, though with some advisories which will be addressed next Monday, but the net cost of ownership on a per-mile basis after a year has been pleasingly low. That's even when factoring in the extortionate fees from the RAC! I think the decision to buy a C Class was a good one. I may have just jinxed it, though.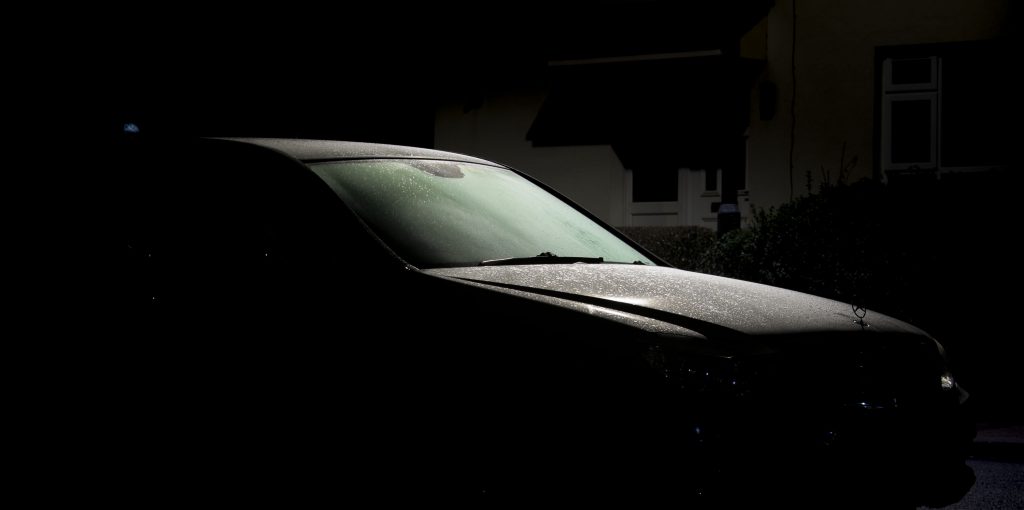 Summing Up
My aim this year is to reduce the number of miles that I cover quite significantly – I certainly can't afford another year like last, in this coming year – so the per-mile cost will likely increase this year, even if I spend less overall.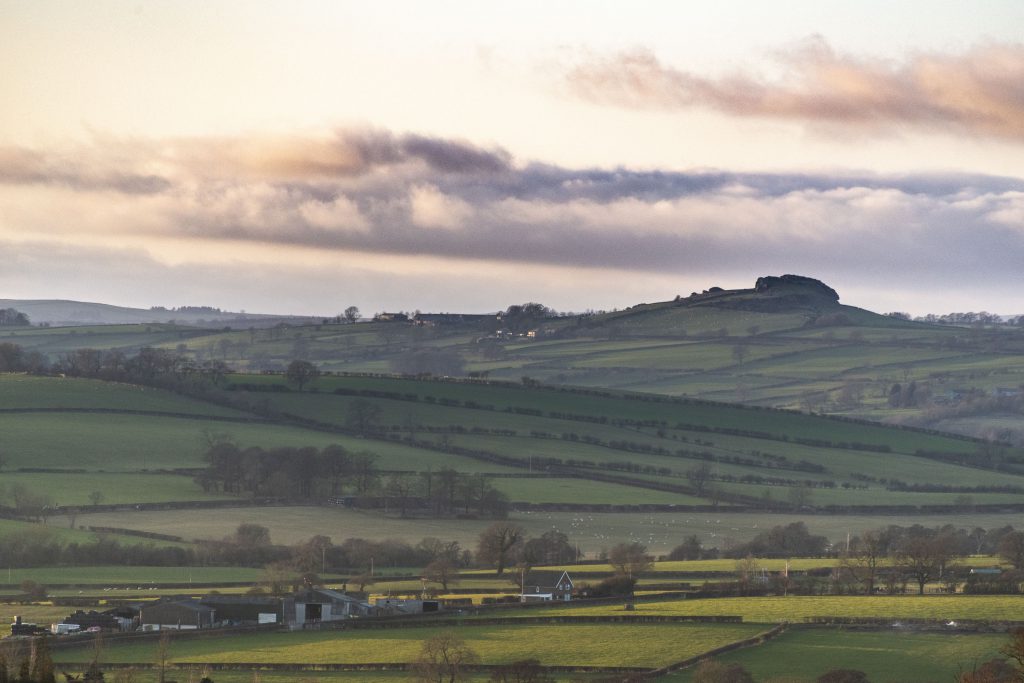 There are views to be had, even closer to home. What I can't afford to do as much is "traipse" for my photography. Instead I will need to plan shots more and line up my ducks, so to speak. I've been referring to myself as a landscape photographer for many years, but I'm not so sure if that's the focus of my photography any more anyway.
Certainly in the last few years it seems like I've been drifting more towards woodland and macro photography, or at least have been more prolific in those areas. I still imagine that I'm a landscape photographer first and foremost, and I'm definitely excited by vistas and weather, but things have already changed naturally. With my intention to develop a more creative line of expression perhaps I'll redefine myself in more ways than one in the next few months. We'll see!