GAS attack #3
My final bout of GAS related to the Sigma 150-600mm happened early May. Glenn, Donna and I headed to Thornwick Bay for a week. The plan for the three of us was to have a week away but, being close to Bempton Cliffs, for Glenn and I this was also an opportunity to do some bird photography. Since my 70-300mm is simply not capable enough to deliver in wildlife photography, Glenn's brother Mark was kind enough to lend me his Sigma 150-600mm.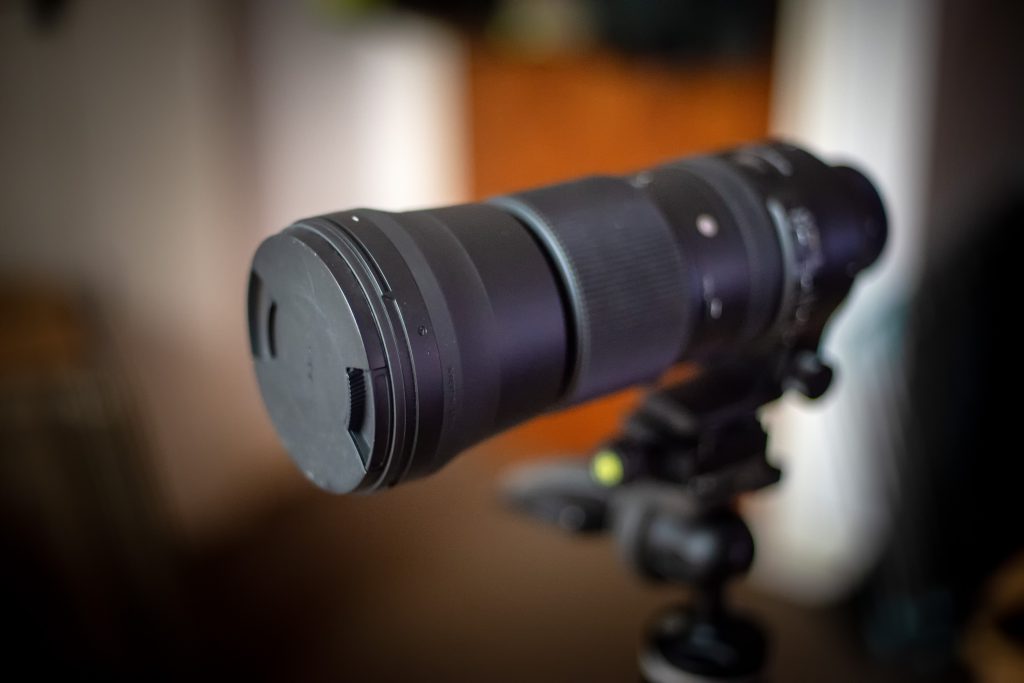 In our week away, we actually only made it to Bempton Cliffs once. Our plan had very much been to capture puffins, and we'd been told that this was the week to visit, and that the puffins were definitely present.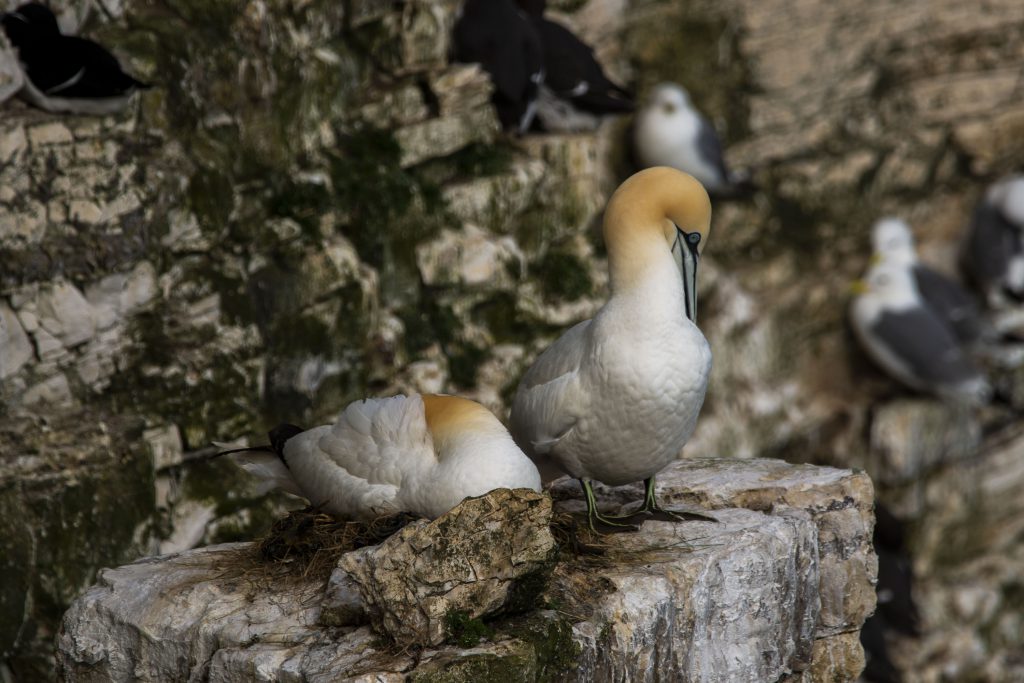 It turned out this was a poor tip and we didn't find a single puffin in the many hours we spent on-site. But we did take lots of photos and, even though we didn't find what we were looking for, I still got some pretty decent results.