Having bought this lens so late in the season, I was determined to get out and use it as much as possible as soon as possible. It's partly a case of instant gratification and partly to fend off any risk of buyer's remorse. Not that there's any risk of suffering buyer's remorse, though. Spoiler alert: this lens absolutely rocks.
It turns out that buying a wildlife lens doesn't make you a wildlife photographer. Obviously, I know this when I stop to think about it. I just don't always stop to think.
I'm very much more a landscape photographer. This is the genre that I tend to lean towards, but I've never felt it called for a super-telephoto lens. Yet here I am with a super-telephoto lens and I'm finding that, while I am now venturing into wildlife photography, I'm habitually looking for ways to use my new lens within the landscape photography genre. It's a little bit strange.
There are certainly times when this lens works very nicely in the landscape genre, lens compression being a particularly notable feature. I look forward to future opportunities to shoot the hills and mountains of North Yorkshire and Cumbria. I have ideas for photos that I'm hoping to try out in the coming months.
As much as I try to bend this lens to fit my default way of thinking, there's no doubt that this lens excels in wildlife photography, and it feels like a very competent lens for that. I've read comments online that suggest that, like my 70-300mm lens, the Sigma is less sharp at its longest end. That absolutely runs counter to my experience, however. This lens is blisteringly sharp, wide open, at 600mm.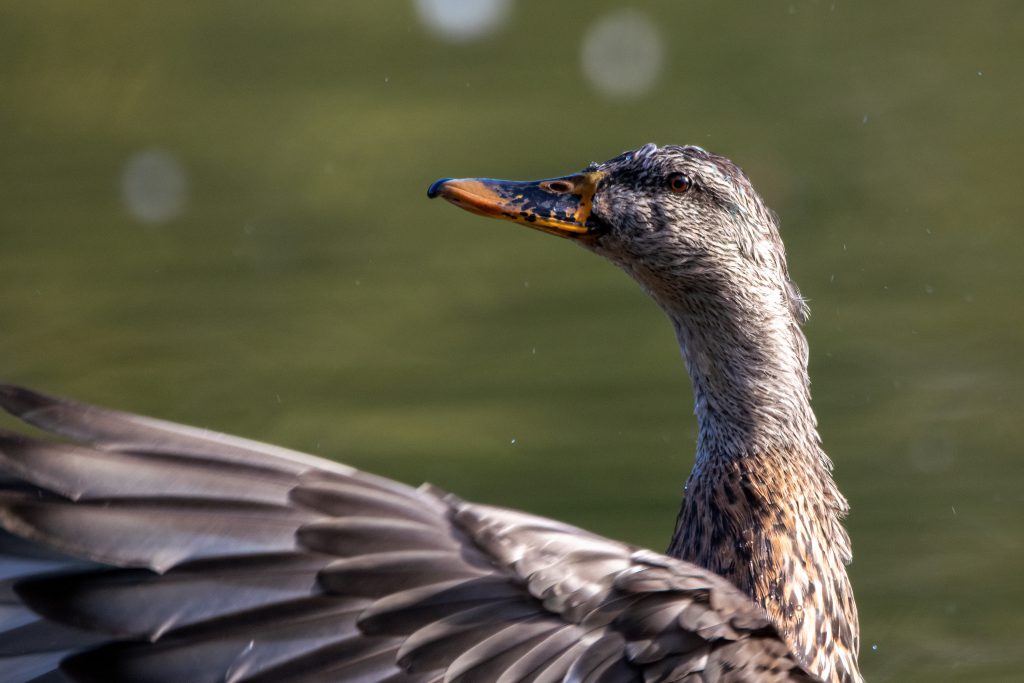 All in all, I'm very excited about my photography again right now. Even though I'm very much out of season with respect to wildlife photography, it's a very comfortable feeling, knowing that I have the equipment to attack just about every type of photography I might ever want to. Right now, I can't think of any kind of photo that I would desire to take, that I don't have the equipment to make happen. The only things lacking now are time and opportunity.