Something that's common to many photographers is what's known in the community as "GAS". Gear Acquisition Syndrome is a recognised condition that can afflict any photography enthusiast at any time, and manifests as an obsessive drive to prepare for a photography-related eventuality that *may* never happen, by purchasing equipment and accessories often only very peripherally related to their photography hobby.
Light infections of GAS typically manifest in the purchase of spare camera and AA batteries, car chargers, spare ARCA-compatible tripod heads, plates and adaptors, additional SD cards, extension tubes, reflectors and soft-boxes, thermos flasks, camping stools and so on. But in some cases, the condition can be quite significantly more severe, manifesting in the purchase of carbon fibre tripods, expensive new cameras, in-the-field-editing laptops or even super-long telephoto lenses.
Over the years I've frequently come down with bouts of GAS. Sometimes it's been because I've experienced a period of feeling flush (a boost in disposable income), which can lead to a secondary infection of GAS, while other times I've been in close proximity to another photographer who'd recently made purchases while suffering from GAS.
I recently came down with a fresh bout of GAS following a double-whammy of being flush and also being lent one lens by two individuals who'd had very severe cases of GAS. This is the story of my flirt with, and consequent purchase of, the Sigma 150-600mm DG OS HSM Contemporary lens.
---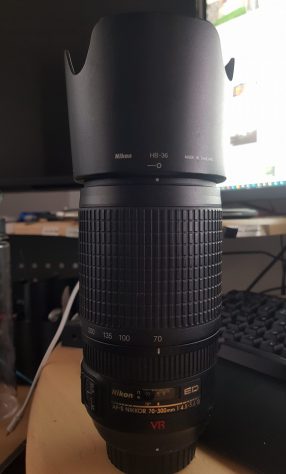 My own telephoto lens is the AF-S Nikkor 70-300. Though it's generally well respected, this lens is known to be less than tack-sharp at 300mm. Being one of those who tries to always make sharp images, I try not to shoot beyond around 280mm with this lens.
On my D5300 arguably this isn't a huge disadvantage because the 1.5x crop sensor gives a healthily sharp maximum reach of 420mm FX equivalent. But it's less than convenient and it's a little frustrating, not to mention somewhat deficient as zooms go when mounted on my D800. So let's just say there's a baked-in understanding that my long lens comes up short.
---
This story begins almost a year ago, back in October 2021. My friend Glenn offered to lend me his Sigma 150-600mm. I don't generally like to borrow other peoples' camera equipment for fear of putting wear on it, but for once I accepted the offer and took the lens out for a spin for a day.
GAS attack #1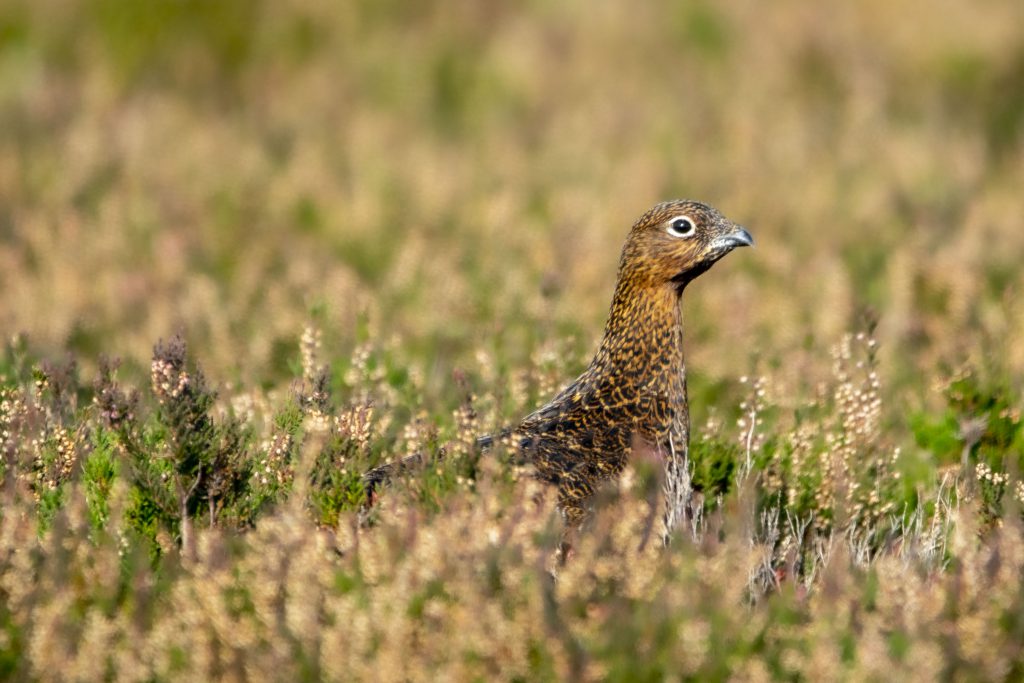 The Sigma 150-600mm is very much a wildlife photography lens. "But Simon," I hear you cry, "you're not a wildlife photographer!" And you would be correct! But before I bought my first camera, I wasn't a photographer at all, either.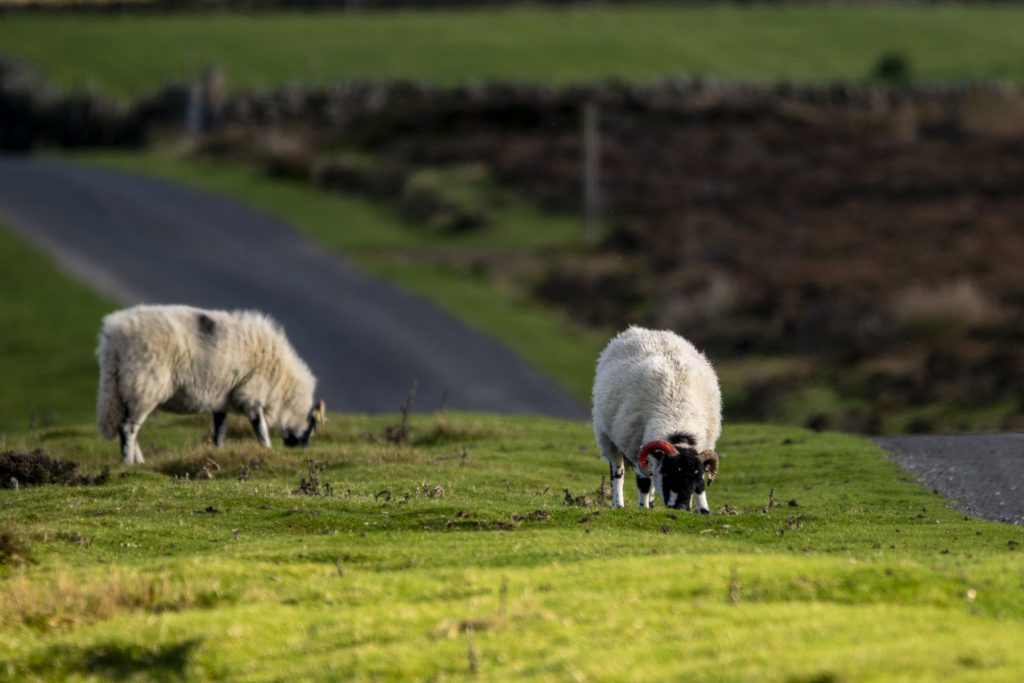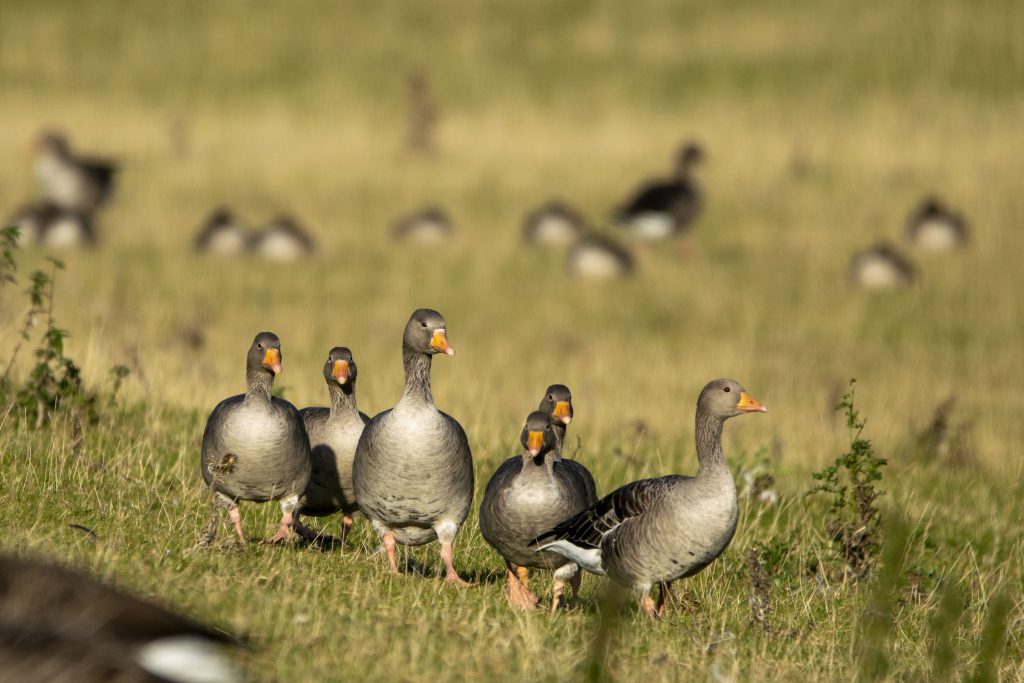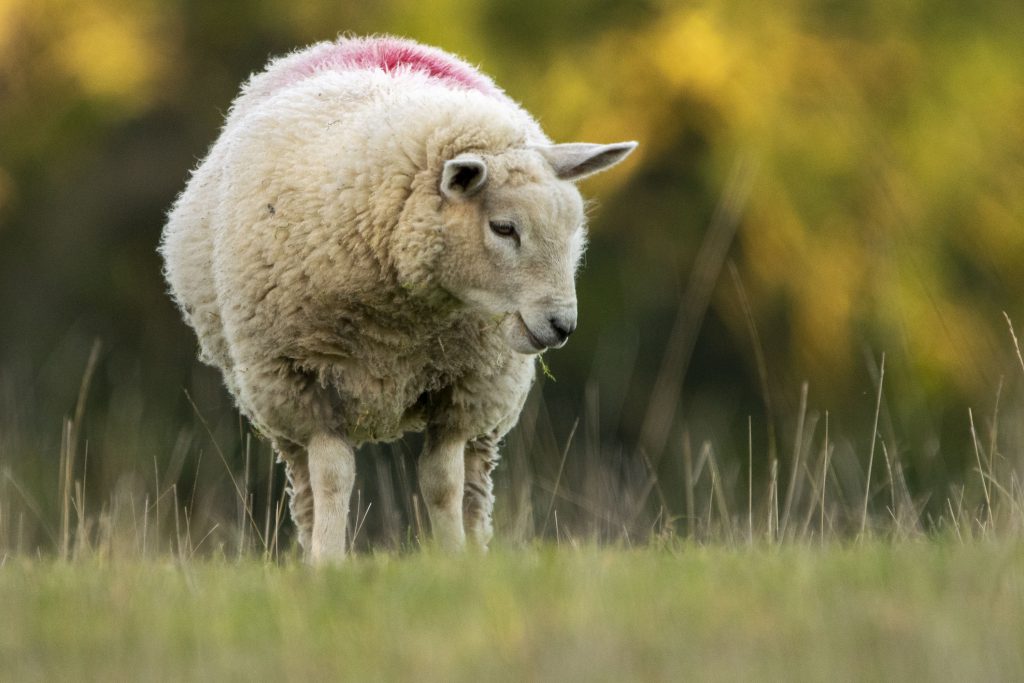 This being the UK, managing to take photographs of true wildlife in the space of one day, for an absolute wildlife novice like me was always going to be a long shot. As evidenced by the photos I got that day, it was a non-starter. I drove into the space between the Yorkshire Dales and the North York Moors, around Masham and Ripon. If I were on the plains of Africa, though, these sheep might easily be zebra, and these geese could just as easily be vultures. Context, people. Context.
I learned a lot in that day, particularly the importance of background separation. The lens performed beautifully, but having achieved nothing noteworthy, I quickly handed the lens back to Glenn. At that time I couldn't have afforded the lens anyway, so even though I suffered from a bout of GAS, the syndrome never truly manifested. I spent all my money on a new cooling system for my PC instead, and convinced myself that I could achieve nothing by doubling my reach from 300mm to 600mm. Who, you may ask, was I kidding? Well, indeed.