The only cure for gas is to give in
The notion of owning my own copy of this lens had by now become subconsciously bedded in. The deficiencies of my 70-300mm were beginning to really irritate me, to the point that I completely stopped including it in my camera bag and left it on the shelf. I stopped wondering if I could buy a 150-600mm and started wondering when I could buy it. I had begun to search Gumtree and ebay for one, and to look at my own finances to see where I might be able to cut back in order to make the purchase. I watched every Youtube review and viewed thousands of sample images on Flickr and 500pix.
A 150-600mm Nikon F-mount copy eventually came up on Gumtree, just a couple of miles from my home, but the seller wanted £700 for it. Although this was a decent saving over a new lens, it was still more than I was willing to spend for a second-hand lens. I attempted to negotiate with the seller, but to no avail. He was adamant that the lens was worth the money, and I couldn't disagree with him, but I wasn't willing to pay £700 for a lens with no warranty. GAS or not, I'm still a Yorkshireman.
But this once again prompted me to look at MPB, where this time I found one in "Good Condition", but with "irremovable marks" on the front element. With 14 days to try out the lens, and to confirm that these "irremovable marks" would not affect images, along with a 6-month warranty if I was happy with the lens, the price of around £600 was more than enough of a tipping point. I emptied my bank account into MPB's bank account and a few days later took receipt of my new-to-me Sigma 150-600mm.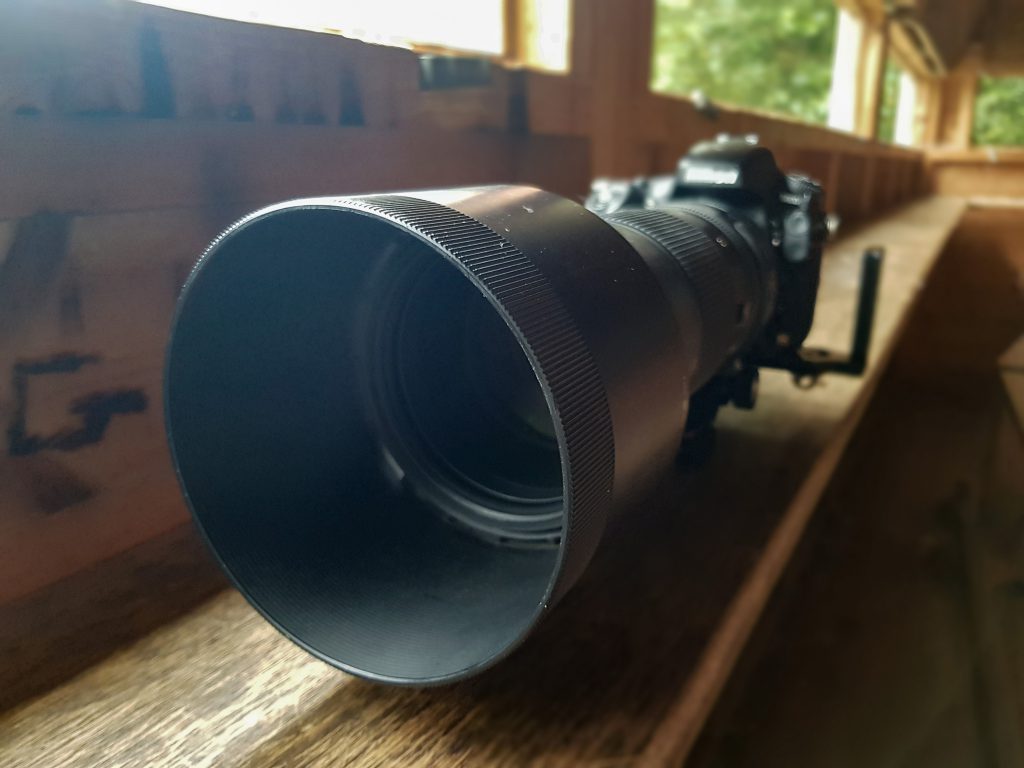 I'm not sure what happened at MPB's end but I'm fairly certain that the lens I received is not the one that I bought. There are absolutely no marks on the front element, the condition of the lens overall is not just good, it's like new. I suspect that someone messed up, and that I'm the beneficiary. It's not often something goes my way but I'll take it! I hope nobody at MPB is in trouble, though!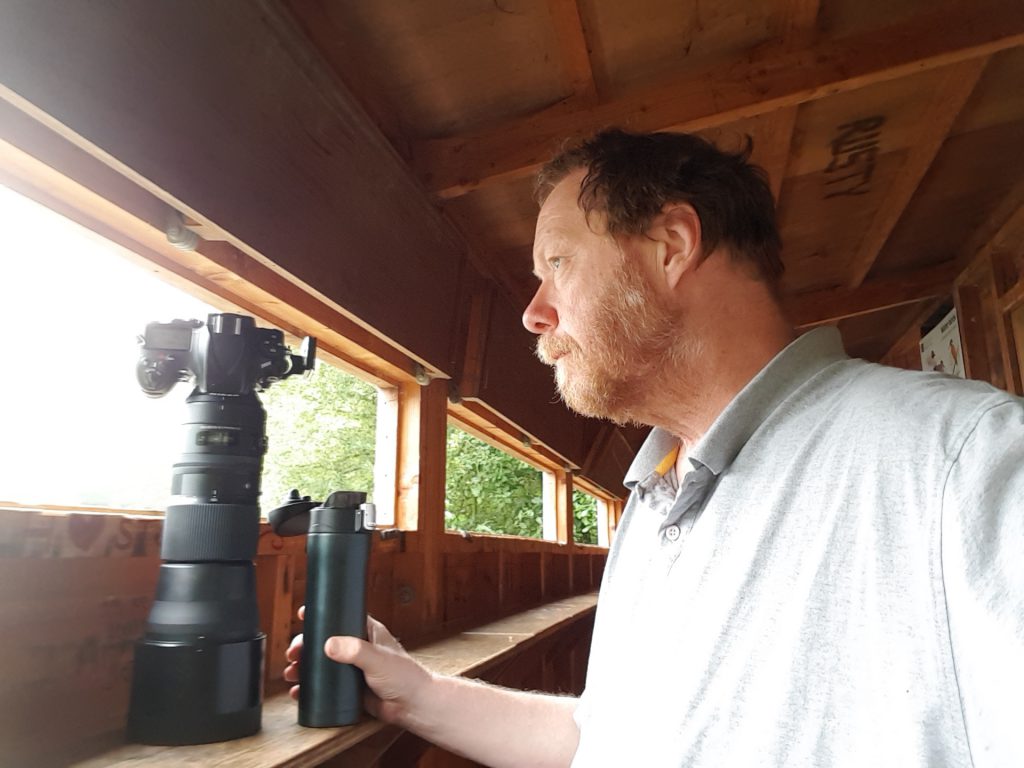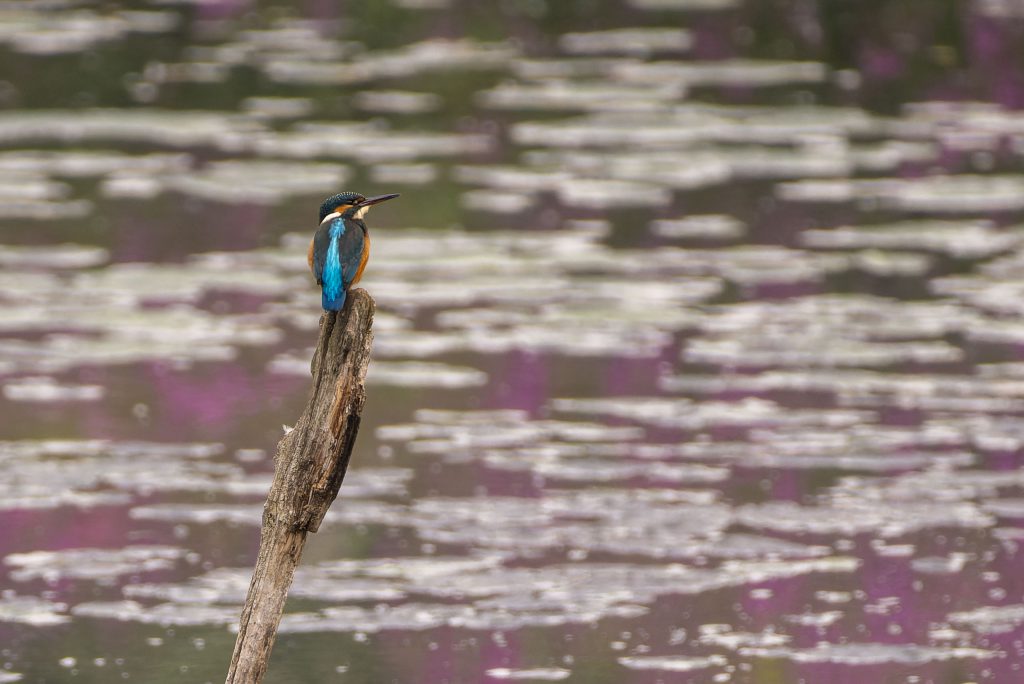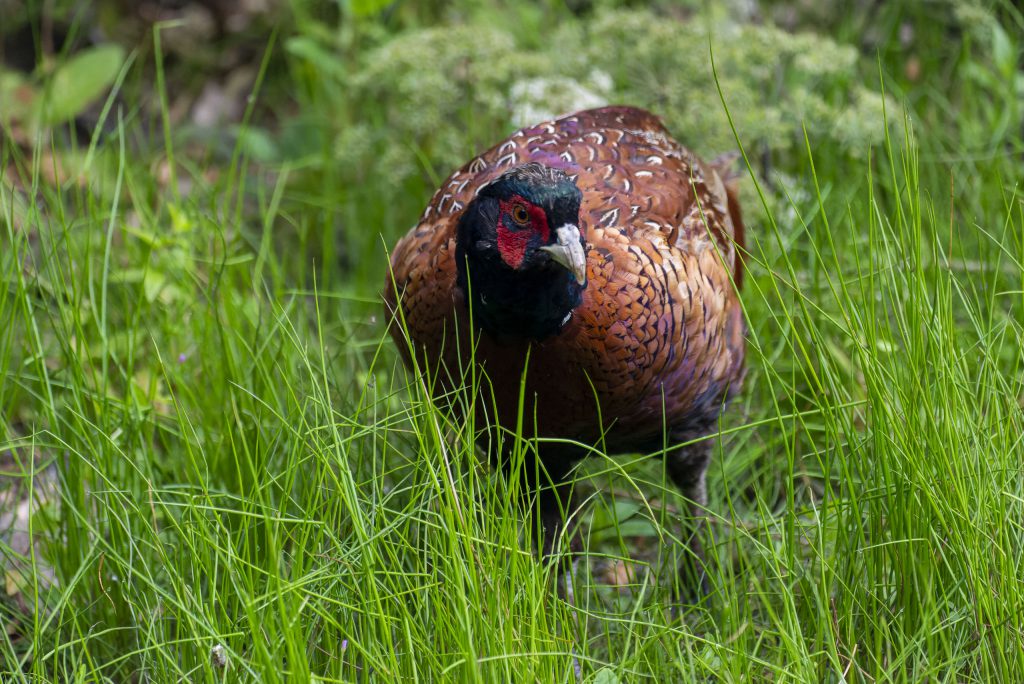 I'm just beginning to test out the lens and barely have any photos from it yet. The nights are drawing in now and the hours available to use this lens to its full potential are mostly restricted to the weekends.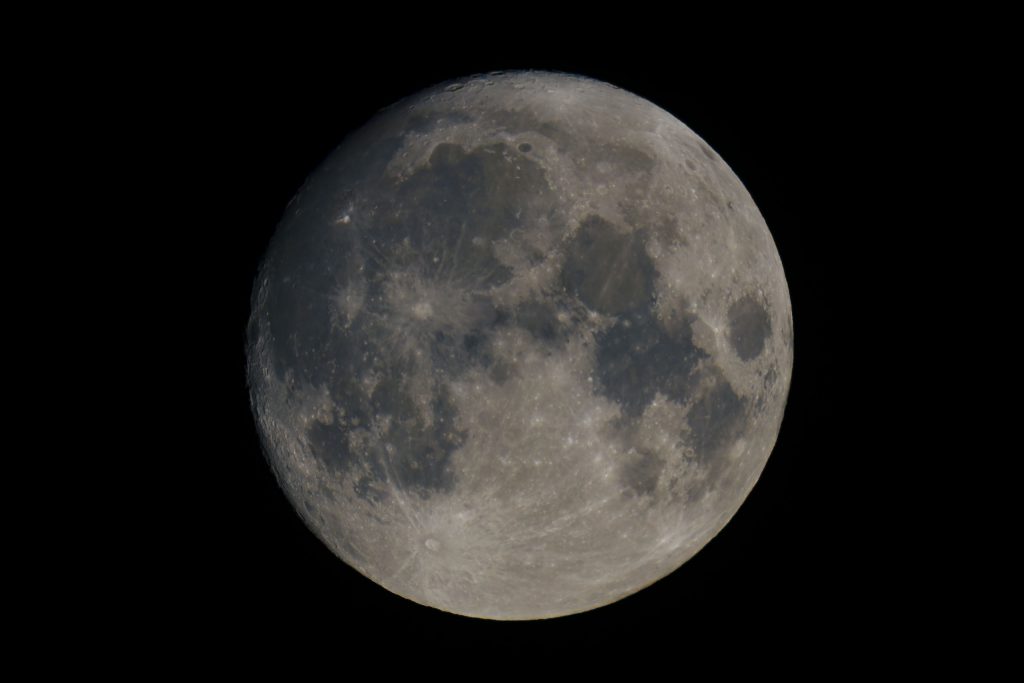 Mostly, but not exclusively weekends, anyway. There are still subjects to shoot when there isn't sunshine to shoot in, but the truth is that this lens will probably not get an enormous amount of use until Spring next year. I will look for subjects in Autumn, and I'm determined to visit Donna Nook in December this year as well.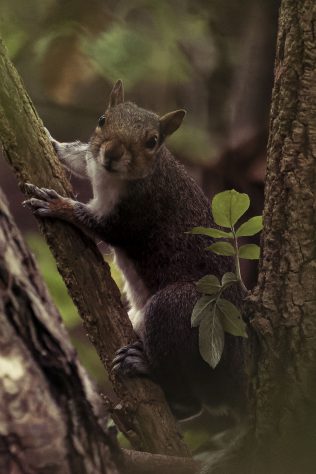 As always, keep watching this space! 🙂