The Problem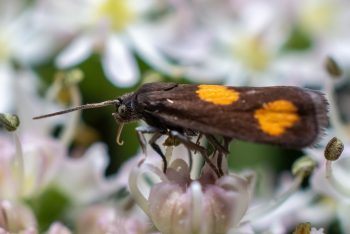 Before moving to full-frame digital photography, my dedicated macro lens – the Nikon Micro-Nikkor 40mm f/2.8G – had been my only macro kit. The lens itself is phenomenally sharp and has been a stalwart in delivering exceptional shots for nearly 10 years.
I wrote in this post (Super Macro) about the challenge I faced with macro photography in the full-frame environment,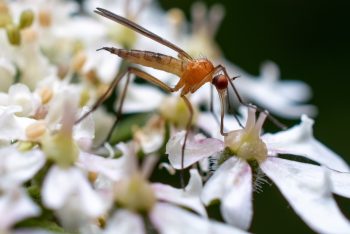 and the solutions that I found to address it, and in this post (A Return to DX for 1:1 Macro) I wrote about the advantages of shooting macro in DX format, but it turned out that throughout all these solutions one particular issue still persisted. That issue was working distances. With a 50mm lens with extension tubes, as well as with the 40mm Micro-Nikkor, the space between the subject and the front element of the lens is often impossibly short.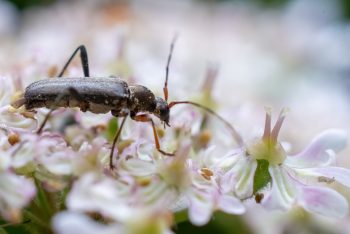 There are two main issues with a short working distance. The primary issue is that when working closely in macro it's often very difficult to introduce illumination. The lens barrel casts a shadow blocking the light from on-camera flash and camera-mounted flash diffusers often become entangled in branches and foliage. Sometimes the proximity of the subject to the lens can be so acute that the only way to illuminate the subject is with a harsh, glancing and unflattering light from the top or side .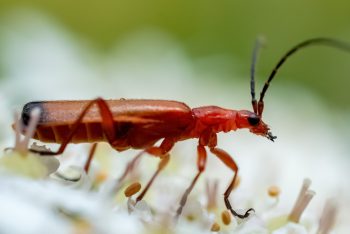 The other significant issue is that, when shooting insects, the subject is scared away by the looming lens front element. This is less of an issue when photographing subjects such as caterpillars, frogs or snails and obviously is no issue at all when shooting inanimate objects but it's pivotal when shooting creatures that view you with suspicion. I am particularly interested in shooting bees, butterflies, flies and wasps and these are notoriously skittish. While there is actually some skill in stalking nervous subjects, and this can positively add to the challenge of macro photography, at the end of the day it's infinitely preferable to come away from interactions with some exceptional macro photographs.
The Solution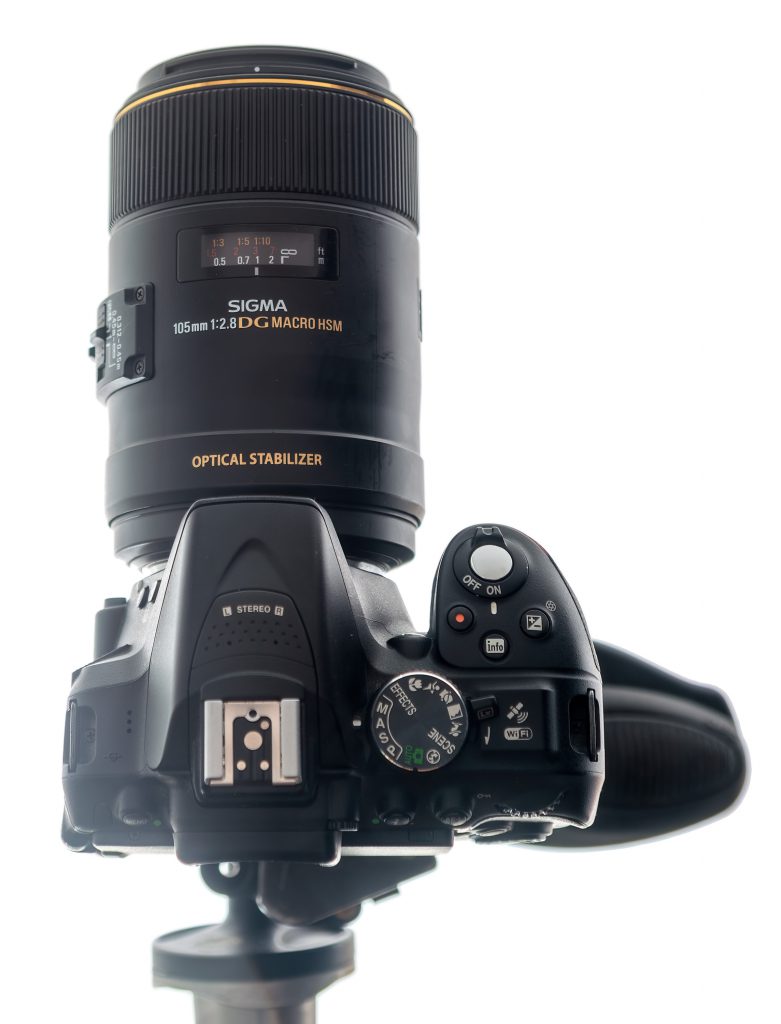 A few days ago Sheryl and I called in to see Glenn and Donna for a coffee. Glenn and Donna have carefully engineered the space around their home to encourage everything from caterpillars and dragonflies to garden birds, and there is always something there to photograph with either a telephoto or a macro lens. Whenever I get the opportunity I always get out my macro lens and go for a wander to see what I can find, and this time was no exception.
The garden is truly wild and extremely natural. Some might even say overgrown – though it is deliberately so. Accordingly I found myself faced with the usual problem, where insects would fly away as I got closer and my flash diffuser would press into the overgrowth, sometimes even pushing subjects further away. I think on this occasion my frustration must have been palpable because Glenn offered to let me try out his Sigma 105mm macro lens.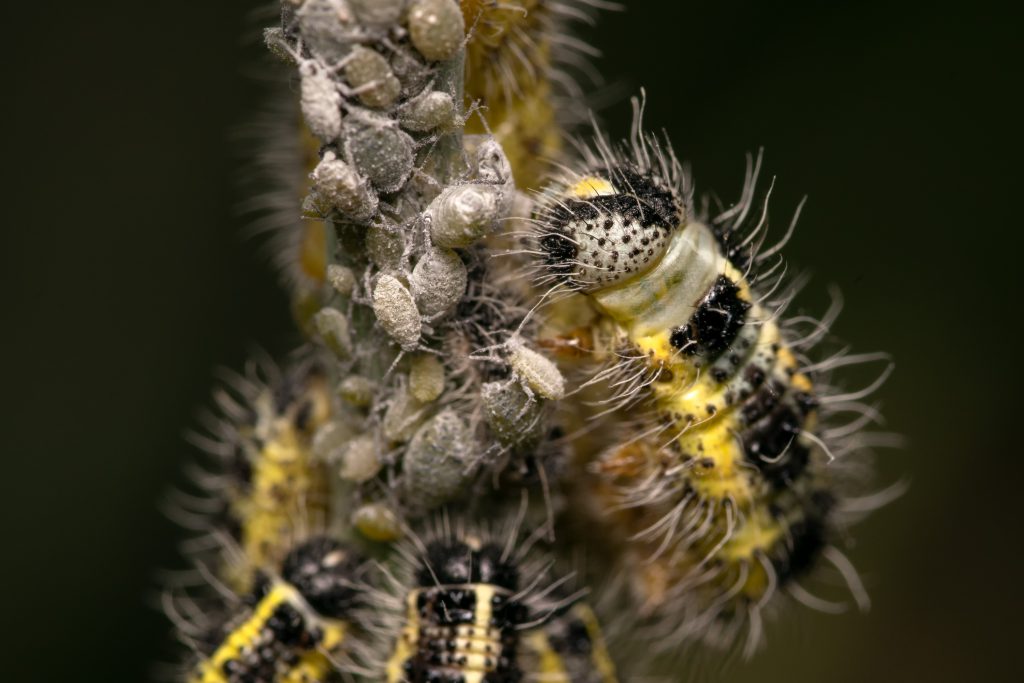 When I got home and reviewed all the images I'd taken in Glenn's garden, I pulled aside all my favourites. Every one of them was from the Sigma, none from my beloved Nikon. Moreover, the Sigma delivered nearly 3x the working distance compared to the Nikon 40mm's 2 inches, and the flash diffuser that I use remained free and clear of the subject and its environment all the time I was shooting.
The Conclusion
All things considered, I realised that the Sigma 105mm macro was a must-have lens for me, and I set about finding one online. A very nice gentleman in Manchester had had no luck selling his and was willing to let it go at a price that I could afford, and so a deal was struck and I'm now the proud owner of a Sigma 105mm f/2.8 macro lens.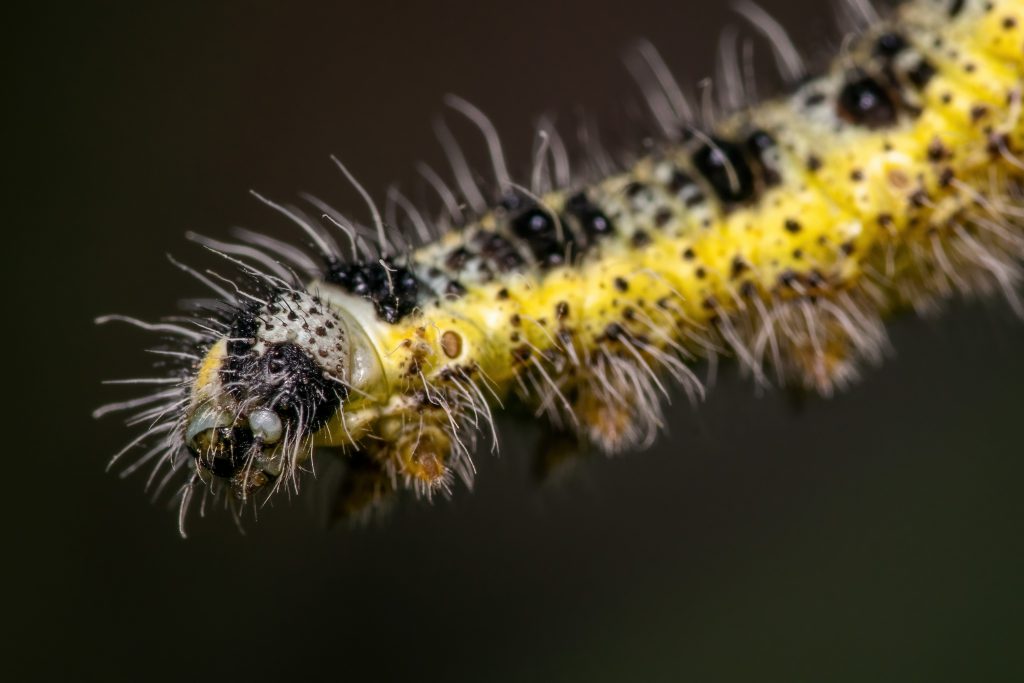 Although my primary reason for buying the Sigma 105mm is to shoot macro on my D5300, the lens is both DX- and FX-compatible and is a well-respected and extremely sharp portrait lens, with beautiful bokeh, that will be equally as useful on the D800. It's a perfect addition to my camera bag and is certain to see a great deal of use.