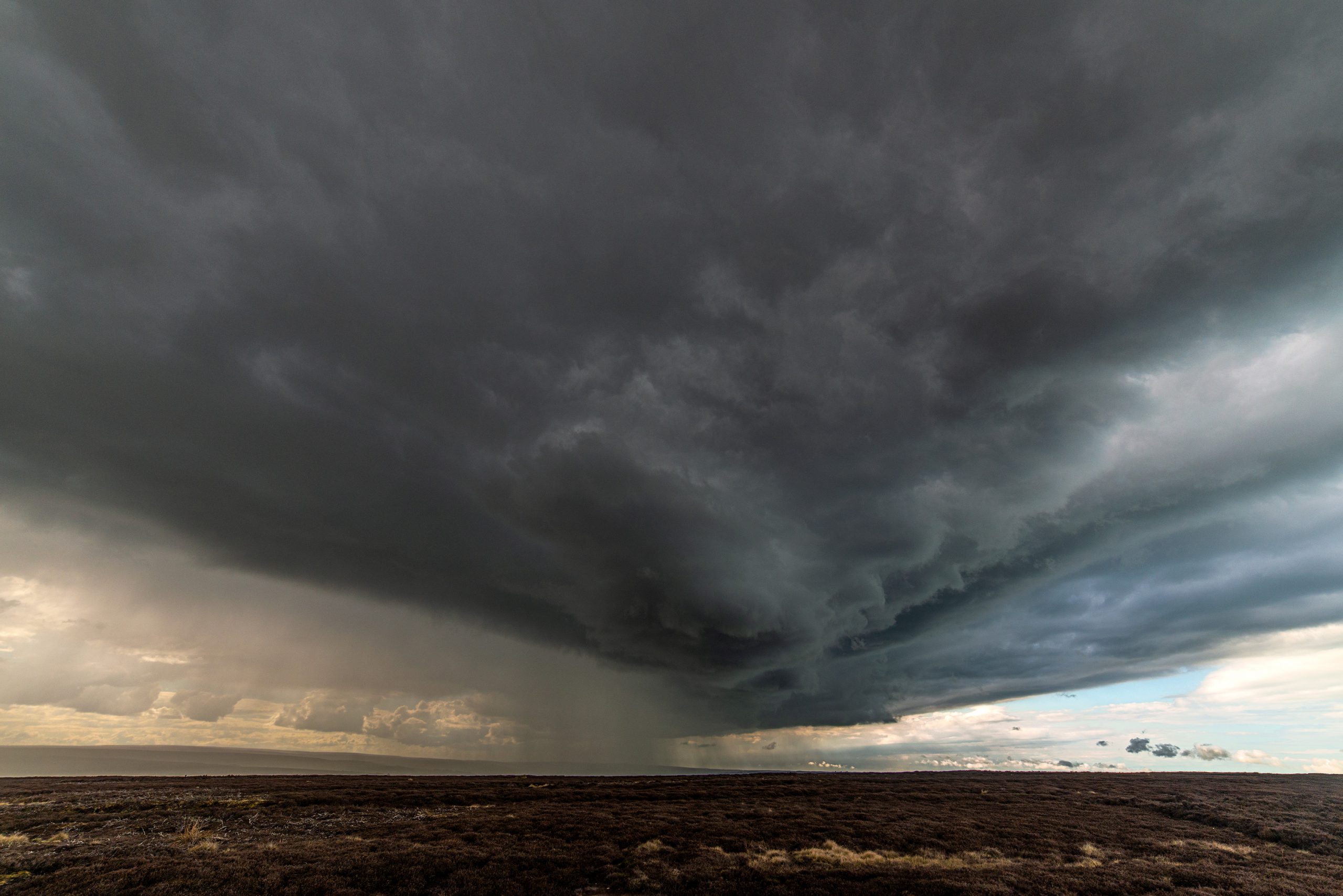 Our glorious East Coaster was over. Fortunately we were back in the car by the time the heavens truly let loose and so we backtracked a little and made our way to The Station Tavern in Grosmont (pronounced "growmont" – apparently everybody asks) where, for once, I partook of a pint of beer! I think all my friends know that I just about never drink, even at home, and certainly not when driving. Not even one. However one of my favourite beers, Black Sheep, was on tap and it seemed appropriate after such an absolutely phenomenal day out, to crown it with a glass.
By the time the rains stopped, the light of day was all but done and with the best will in the world and the clearest of skies we wouldn't have been able to match, let alone better, the images we already had in our bags. We felt fulfilled and, by now, pretty tired. And so we made our way back to York. Courtesy of Glenn's wife Donna, we filled our bellies with fish and chips and bid farewell.
And then we raved at each other for two days over Skype about what an absolutely epic day out we'd had.