How long can you keep going for, after 3 hours of sleep? Well, in my case, at least 21 hours! Not bad for an old man, I reckon.
June 1st
Glenn suggested that we set off in the early hours to go and capture the sunrise at Castlerigg stone circle, near Keswick in the Lake District. I said I thought that was a great idea. Because neither of us learn lessons, apparently. Not even recent ones.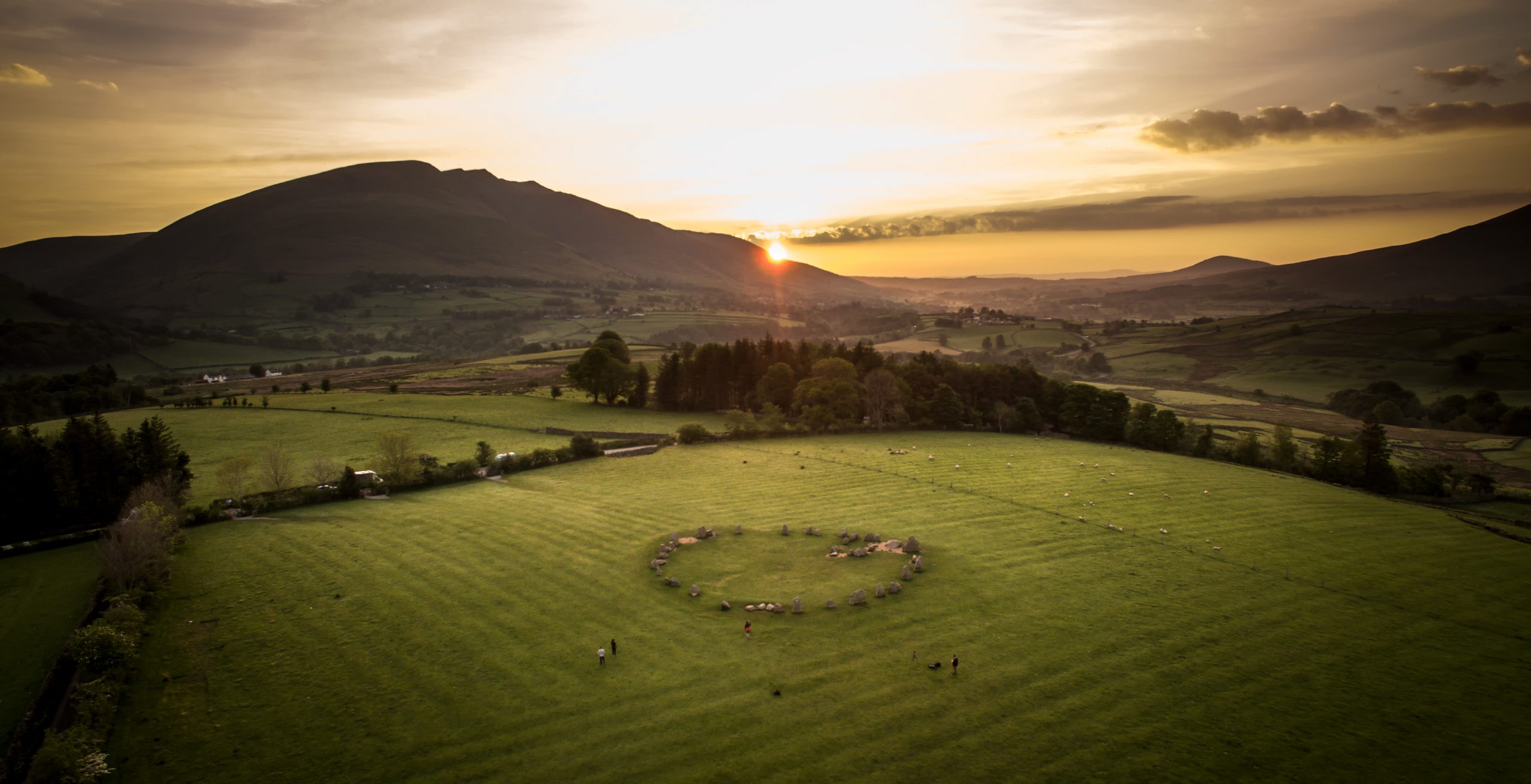 The stone circle sits atop a field which crowns, the land around the circle falling gently away to reveal an extraordinary 360 degree view of some of the Lake District's most iconic peaks. This fascinating optical illusion of scale and distance places you at the heart of mountains that are absolutely magnificent, and yet somehow seem almost close enough to touch.
What is remarkable is that the effect of the illusion is far less on how you perceive the landscape around you than it is on your perception of yourself, and your own scale within the landscape. It's the nicest, most comforting, most breath-stealing mind-boggle I've ever experienced, anywhere I've ever been.